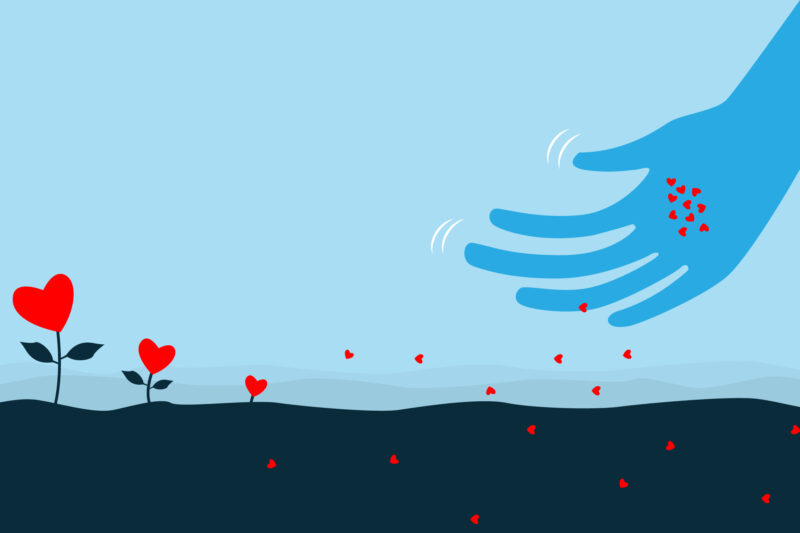 If you never go,
You will never know,
New experiences,
Umpteen challenges,
The adventures,
Which broaden your horizons!
Journey of a thousand miles,
Begins with a single step,
Go and tread the path,
Build friends,
Cherish moments!
Explore a place,
You have never been before,
Bring back stories,
Which none have heard before,
Miles and miles you cover,
You will still have more to go!
We have a world to see,
And many bonds to build,
Go and seek yourself,
It's a pleasure to be!
Travel is a gift,
You will never regret,
It creates memories,
You will forever embrace!