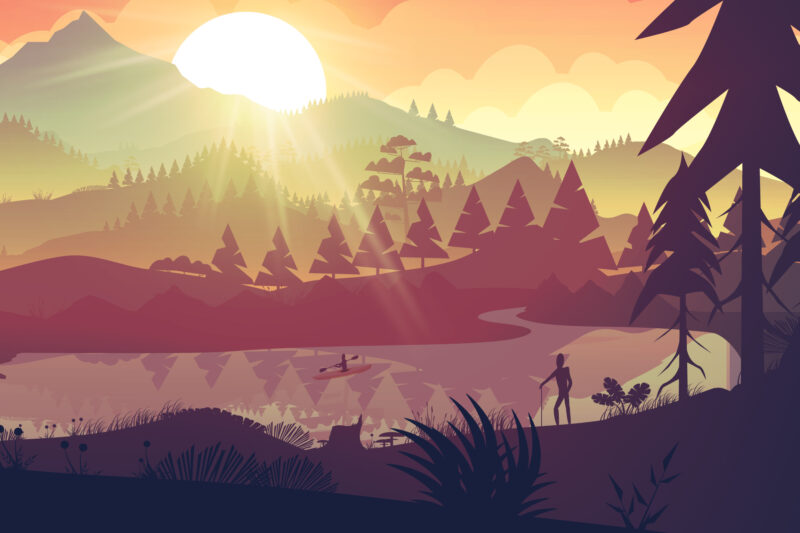 It was a scorching and sunny morning at the deep lake.

First my Mom, my Dad and I were playing volleyball energetically in the water.

The lake was blue as a globe. My family rode to the lake for the day.
Next me, my Mom and my Dad went swimming in the lake.

I accidentally touched a scaly fish. I jumped out of the water like a Kangaroo, it was very gross.

I hated that experience.
At last, we did a swimming contest. I was deep under water for 2 or 3 minutes.

Then I came up at the exact same time as my Dad, "It was a tie!!"

After that, we went home lazily. It was a terrific day.
I want to go to the lake another day, I exclaimed!!!