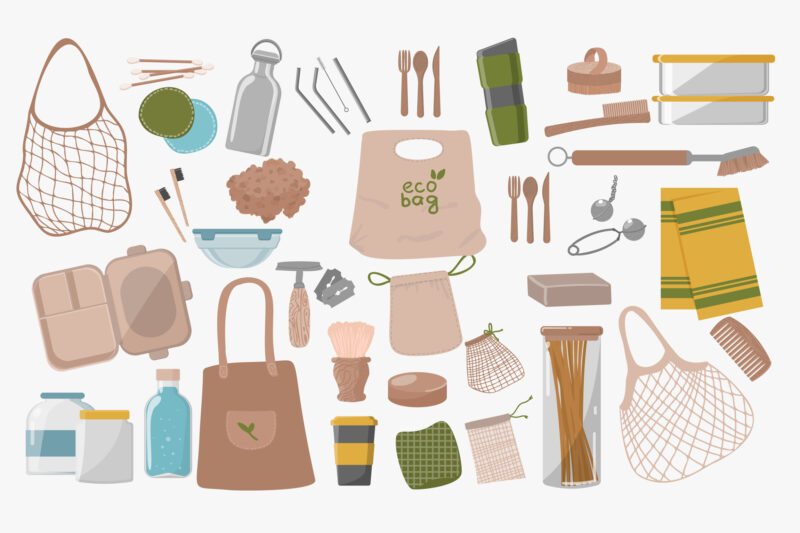 Did you know that India generates about 3.5 mn tons of plastic waste annually!!

With the ban on select single-use plastic items from 1st July, 2022, India has set a global example in the fight against plastic pollution. Single-use plastics are items that are discarded after being used only once and do not go through the recycling process. The ban is on the manufacture, import, stocking, distribution, sale and use of identified single-use plastic items, which have low utility and high littering potential. Some of the banned items are, plastic sticks for balloons, plastic flags, candy sticks, ice-cream sticks, thermocol for decoration, plastic plates, cups, glasses, plastic bags, etc…

I appreciate the step taken by our Government. Now, it is our turn to be responsible citizens and earthlings!!
Most of us use plastic bags where there is an opportunity to use a cheaper and eco-friendly alternate. PAPER BAGS!!! Yes, and I have decided to recycle all the old newspapers which we give away to make paper bags. It is very simple and only takes 5 mins of your time. I encourage each one of you take this initiative at your home, society, and neighborhood. While the entire country celebrates the 75th year of Independence and Azadi ka Amrit Mahotsav, together, let us make our nation and world plastic-free!