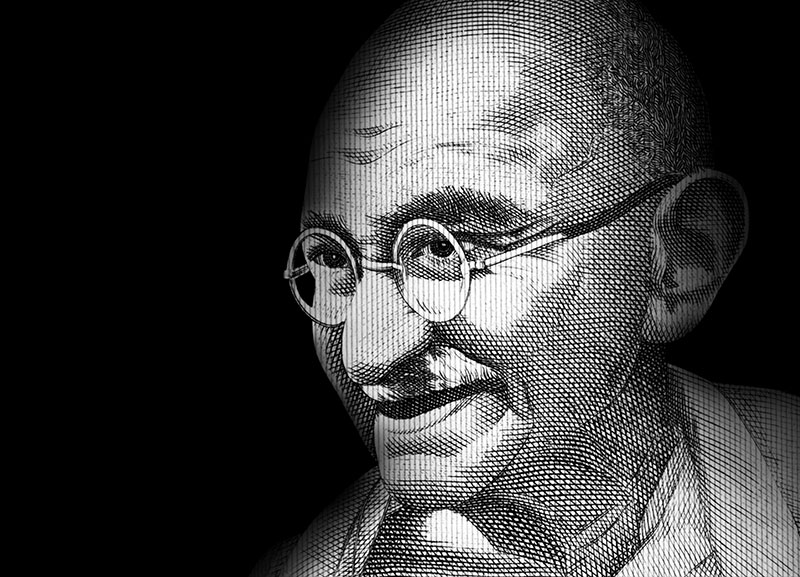 Starting from 1947 till now, generations after generations have came celebrating 15th August as Independence day. This year it's our 75th day of independence but still, how can we forget those great freedom fighters for whom our country India became free from the hands of those British.

Different people had their own thoughts, some wanted to get freedom through violence and some were the exactly opposite and liked peace. One of them was Mahatma Gandhi, a legendary person in the British era.

He was born to Karamchand Gandhi and Putlibai with the name as Mohandas Karamchand Gandhi. His birth took place onn 2nd October, 1869 in Porbandar, Gujarat.

By the time the British were ruling hard upon the innocent Indians so Gandhi ji did several movements such as Asahyog Andalan where all the Indians almost didn't used the British outfits and spun their own. Then there is Hunger strikes, boycotts, Dandi Salt March etc. Let's know about the Dandi Salt March!

The British weren't letting the Indians produce, collect and sell their own salt and taking tax for it. For that on 12th March, 1930 Gandhi ji started his journey of 240 miles from Ahmedabad to Dandi, in the south of Gujarat. Like this he did many movements for freedom, non-violence and trust. He had always believed in Truth.

Feeling unfortunate to tell but Gandhi ji died with three bullet shots by Nathuram Godse on 30th January, 1948 at New Delhi. But we didn't forget him. He is known to us by various names like The Father of The Nation, Bapu and Bapuji. The word 'Mahatma' was added to his name by the great Bengali poet Rabindranath Tagore. Even 53 major roads are named after him in India.

We must always follow Bapu Ji's teachings to succeed in the whole life!

Love You Bapu!