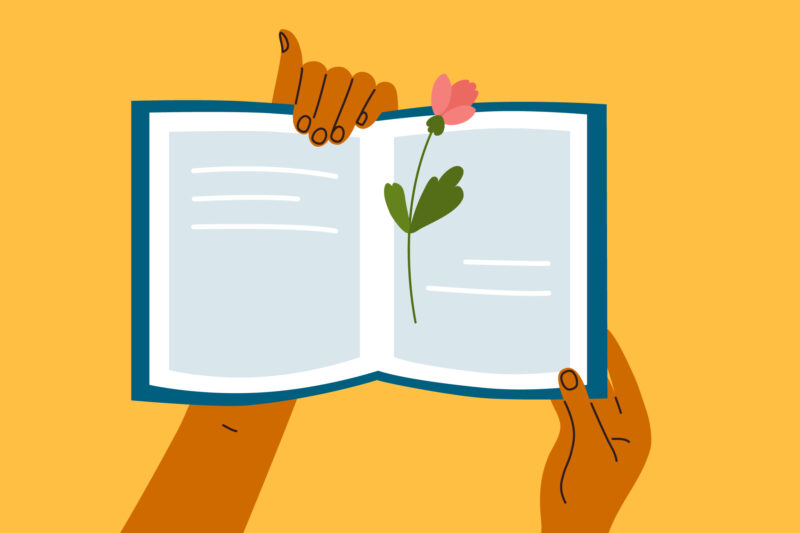 Even when the inhabited orb shakes
With all its toppling thickets and lucid lakes
There will be a girl who makes
Magic in rhythm, music in grace
Poetry is her face.
Even when the winds combine
And blow away all that's fine
There will be a girl, whose paper will be designed
Of thoughts refined and music unwind, when the world is blind
Poetry is her mind.
Even when the sky falls apart
And tumbles upon our crafted creations from the start
There will be a girl, whose papers impart
Times which elapsed, civilisations restart
Poetry is her heart.