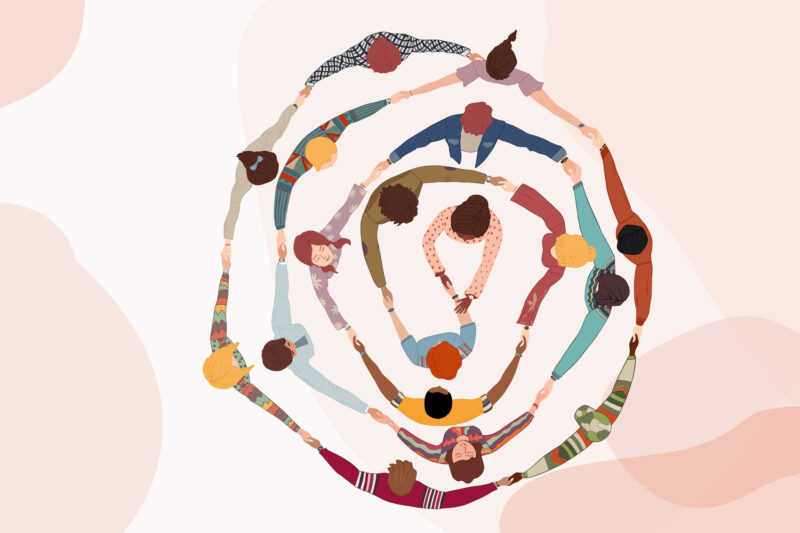 I Hope I Can see;
the Truth of MY Life,
Not sweet, but sour.
People I meet,
Creatures I see;
Do they have a perfect life ?
Or just trying to escape…
Feels like, I am stuck,
in a room of Darkness.
Finding a way
to see the Ray of Light.
Sitting alone in the corner
to find my life's goal.
finding it difficult,
When people say:
"So much to think and then do"
Is Life so Hard
or just needs a break?