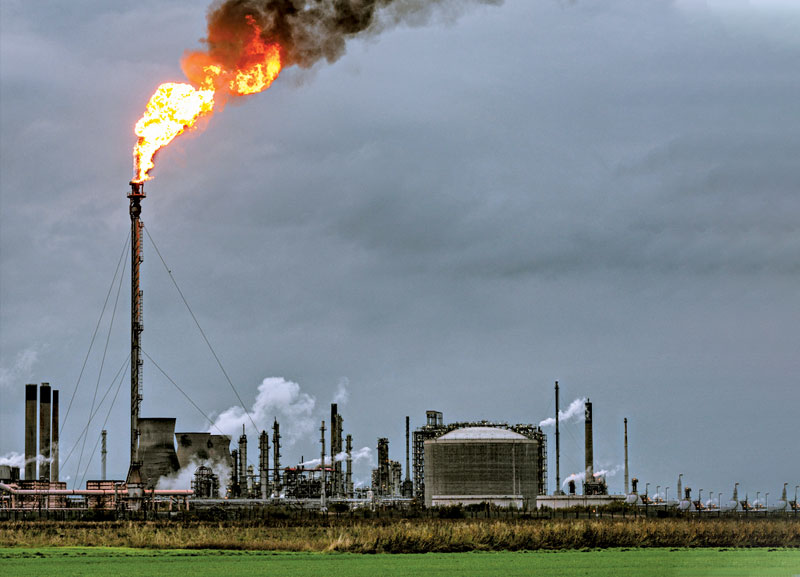 May 16, 2022
According to the National Oceanic and Atmospheric Administration (NOAA), an American scientific and regulatory agency, the methane level in the atmosphere increased to a record high for the second year in a row. In 2021, the annual increase in atmospheric methane was 17 parts per billion (ppb), which is the largest increase since systematic measurements began in 1983. The increase during 2020 was 15.3 ppb.
Methane, the second biggest contributor to global warming after carbon dioxide, is generated by the production, transportation and use of fossil fuels, decaying of organic matter in wetlands and as a by-product of the digestion of ruminant animals like cows. According to scientists, decreasing methane emissions is important to reduce the rate of global warming.
Did You Know?
The production and use of fossil fuels contribute around 30% of all methane emissions.