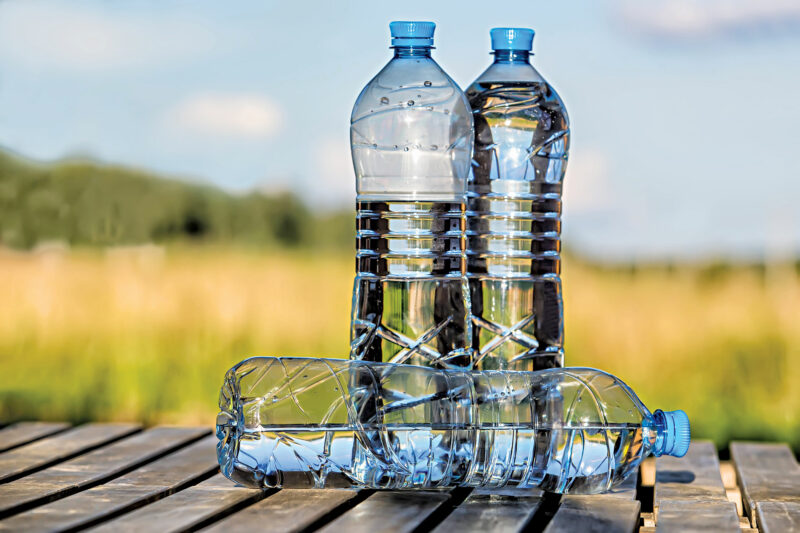 March 16, 2022
According to researchers at the University of Copenhagen, Denmark, the reusable plastic bottles we use in our homes release hundreds of chemicals, some of which are harmful to human health. Researchers studied water that was stored in reusable plastic bottles and found close to 400 chemical substances in it.
Among the chemicals found are photo-initiators, which are known to be endocrine disruptors and carcinogens. Some of the other chemicals found included plastic softeners, antioxidants, chemicals used in the manufacture of plastic and Diethyltoluamide (DEET), which is an active chemical used in insecticides.
What can you use instead of plastic water bottles?
Metal water bottles

Glass water bottles

Waterproof paper water bottles

Edible water pouches made of seaweed

ACTIVITY: Say No to Plastic
Create a banner advertisement to tell people about the harmful effects of plastic.