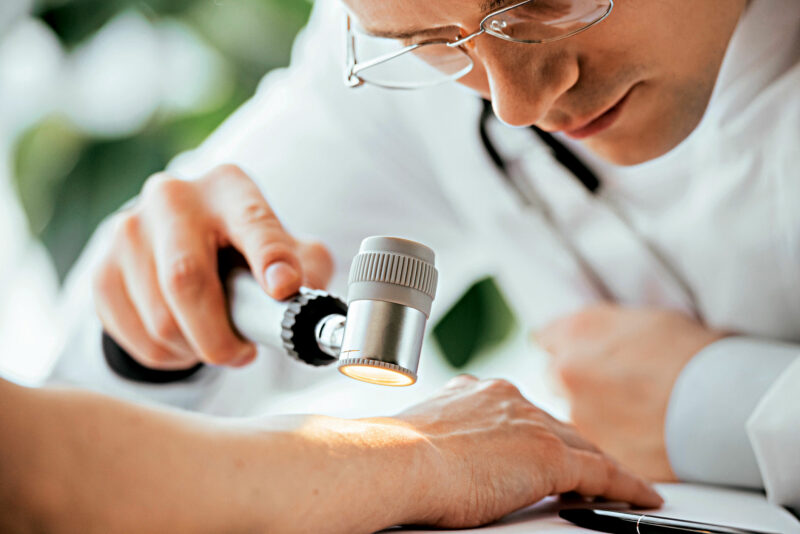 March 16, 2022
A shipment to space called the Northrop Grumman's cargo (NG17), carrying elements for experiments in science, recently docked with the International Space Station (ISS). Astronauts and scientists aboard the ISS will now conduct unique experiments, one of which will demonstrate how plants can grow in zero-gravity without soil.
The NG17 will also allow experiments on skin aging and tumour cells and test technologies for oxygen production in zero-gravity conditions. The skin aging experiment will study molecular-level changes in engineered human skin cells. This study will help in creating products that work towards protecting skin from the aging process on Earth. The tumour experiment will study the behaviour of certain drugs on breast and prostate cancer cells. Both the studies will finally be applied to real-life conditions on Earth.
Did You Know?
The commercial Cygnus spacecraft from Northrop Grumman arrived at the ISS carrying more than 3,629kgs of supplies.