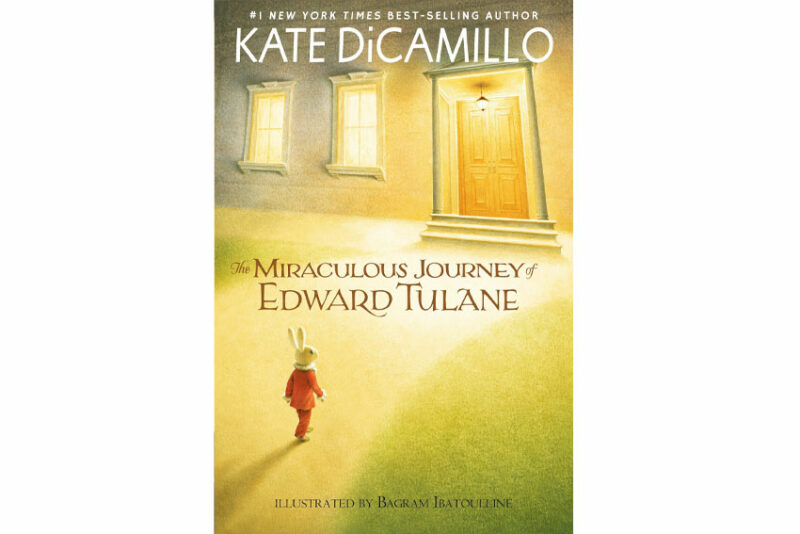 Kate DiCamillo's novel, The Miraculous Journey of Edward Tulane is based on the life of a china rabbit and the journey it experiences in his life. Edward is made up of pure rabbit fur with beautiful expressive ears and handsome blue eyes. He is owned by a adorable little girl named Abilene who loves him very much. However, Edward thinks himself as the greatest and does not love Abilene. One unfortunate day, Edward is separated from Abilene while the family goes to London.

Over the course of the novel, Edward meets various people who save him, such as a fisherman and his compassionate wife, a four years old girl suffering from tuberculosis and her brother. Edward's journey takes him far from the selfish rabbit he was once. He feels sorry for not loving Abilene as much as she did.

This breathtaking book will help you understand the importance of love and friendship. You will learn to appreciate more.

The Miraculous Journey of Edward Tulane is best suited for those who love to read adventure fiction or children, classic fiction. Kate DiCamillo's novel is the kind of book that you will remember forever.