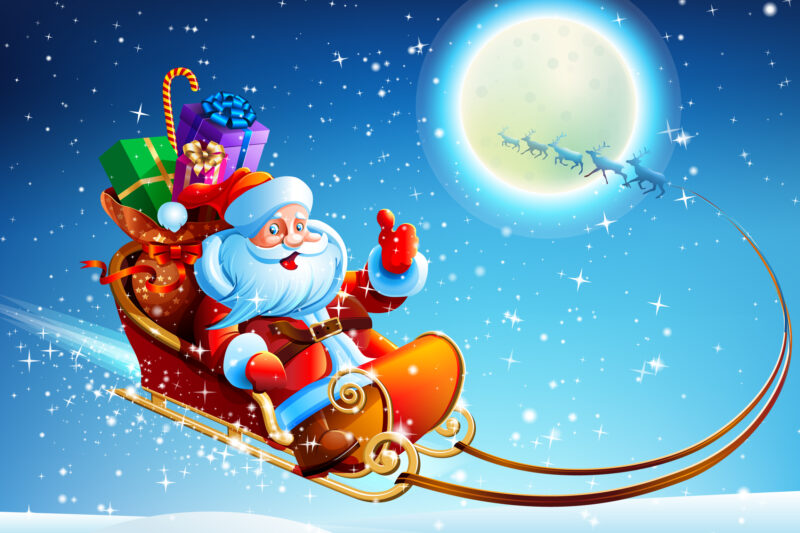 In our home there is no chimney to come down
So what will santa do
When he comes to town?
Some say he is magic and can use any keys,
As long as it hangs in
the place he can see
Santa sprinkles the keys
With his magic dust,
Then open the door with
Little or no frust.
He puts all the presents
Under a trees,
Then hangs the keys
Back before he leaves.