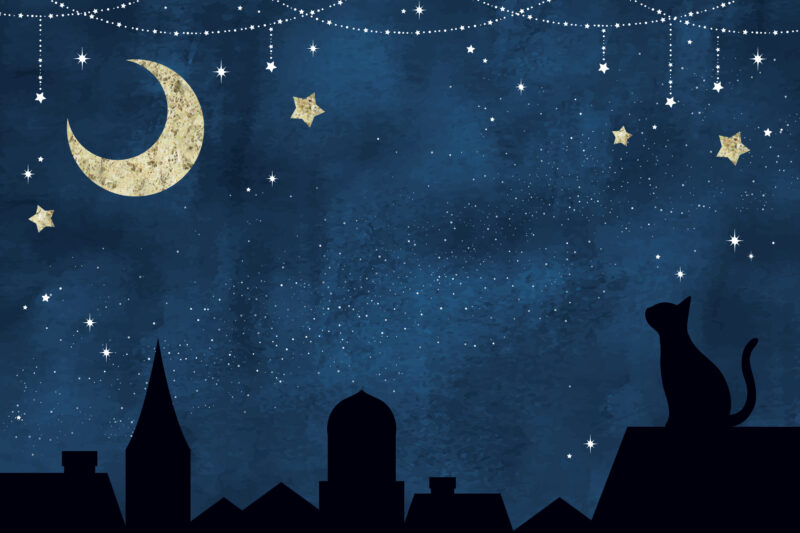 The dark blue sky,
What a beautiful sight.
The moon and the stars,
Shine very bright.
Cats meow in the dark,
And the dogs like to bark.
The owls hoot at night,
And have a marvellous sight.
In the dark blue sky.
The moon is very white,
That glows so bright.
The little dots,
That you see in the dark,
Are our very own little stars.
In the dark blue sky,
You see all these come alive.