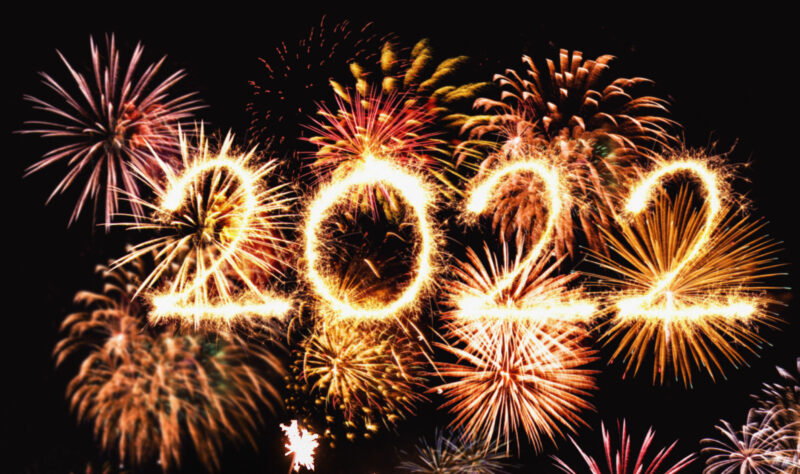 January 01, 2022
Gloria Monis
Class 9, 
St Joseph's High School, Mumbai
2022 has brought with it plenty of unfulfilled goals due to the constant lockdowns. So, I am hoping to achieve all my goals with this brand new year. Some of my goals are as follows:
One of my most important goals for 2022 is to read a book every day and learn loads of new words and phrases.

I plan to reduce my screen time in order to maintain my healthy eyesight.

I'd love to take up new hobbies that will groom my personality. Some of my current hobbies are dancing, art journalling, crafting and drawing.

I also want to ensure that I ride my bicycle for at least 20 minutes every day. I could use some fresh air and it would also make for good exercise.

Lastly, I want to learn a new language. I feel elated when I'm learning and experiencing new things. Learning a different language is challenging yet fun.
Aditi Dhakappa
Class 8, 
The International School, Bengaluru
My goals for the New Year are as follows:
I want to incorporate discipline in my life. This will assist me in being organised and reflective; it will help me race against the clock and help me be the best version of myself.  

I want to add precision to my work in order to achieve accuracy and excellence in everything I set out to do.  

I need to be generous in my deeds; I need to be able to give back to society with gratitude for all the kind gifts it has presented to me. 

I also need to learn to be curious and kindle the passion for exploration and achievement and learn something new each day. 

I want to learn to be the master of happiness, enjoy the simple pleasures that life has to offer and count my blessings at every turn.
Elwin D'Souza
Class 3, Rajhans Vidyalaya, Mumbai
The pandemic pushed humanity into their houses with no definite return date. While it is distressing, the pandemic was also a "blessing" in some ways. The goals I would want to achieve in 2022 are:
My mom keeps saying early to bed and early to rise makes a man healthy, wealthy and wise. I hope I can achieve the same so I can get more disciplined.

Set my priorities right—finish my homework and then go to play.

I need to learn time management and find a study system that works best for me so I can do well in my tests.

I need to organise my study table and clean it every week so I can be more organised.

I need to learn to practise gratitude towards my parents, teachers and friends who do a lot for me.
Ayush Arun
Class 3, Crescent English High School, Dubai
Goals that I would like to achieve in 2022 are as follows:
Become a better football player.

Study hard, play harder.

Improve my handwriting.

Learn coding.

Be happy and make my parents proud.
Rhoslyn Panicker
Class 3, Notre Dame School, Vasai, Mumbai
My goals for 2022 are:
Play more games outside.

Learn skating and football.

Go out for a holiday with my family.

Finish my homework on time.

Have a 'yes' day at home.

Go for a picnic with my friends.

Eat a lot of ice cream throughout the year.

Do well at my academics.

Help my mama at home with all her chores.

Get up early in the morning and start my day with a positive vibe.

Learn gymnastics.

Go to school as I am missing my friends and teachers.
Swaraj Sawant
Pawar Public School, Mumbai
I am learning to play the tabla and my first goal for 2022 is to play the tabla in a live concert.

Every time when I go for a ride with my dad or when he steps out for work, I will make sure he wears his helmet.

I will save my pocket money in a piggy bank to buy more toys this year.

I want to travel the whole world and I hope there is no more pandemic so that I can follow my passion to travel along with my parents.

Lastly, I want to go back to school and I wish that my normal routine starts and we don't have to be away from school and friends anymore.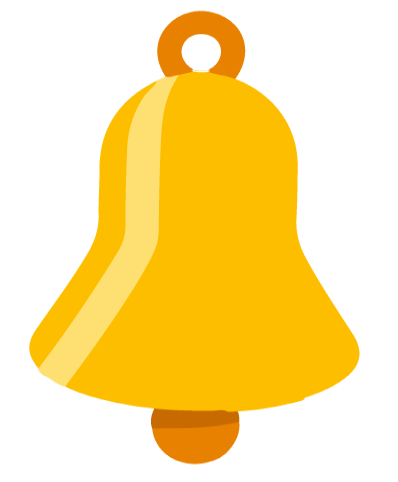 REFLECTION: What's Your Goal?
What are 5 things you would want to achieve in 2022?