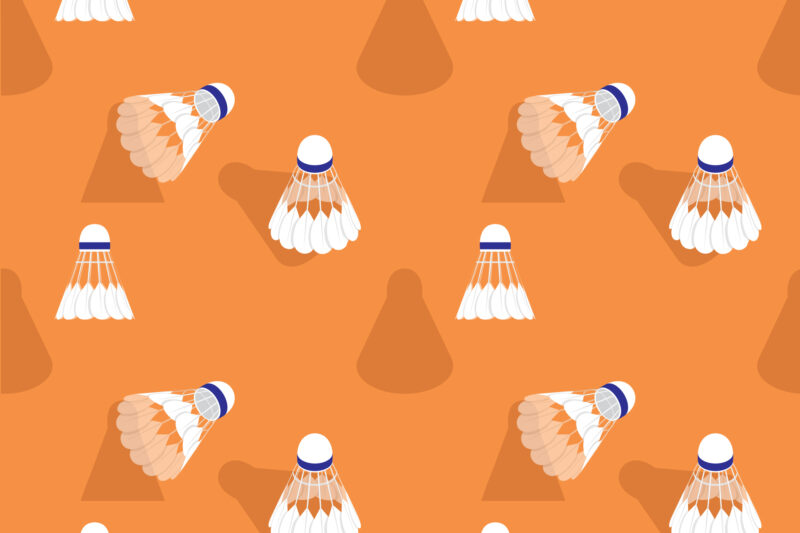 Battledore and Shuttlecock
were the names in the olden days.
Smash and toss the racket, on the green court.
Flick or flock, Win or Loose,
at least you have fun if that's what you choose!
A gentle hit and a fast smaash
played as single's or doubles,
all players have to be fast.
It gives me strength, it builds power,
my body needs the exercise for an hour.
P.V. Sindhu and Gopichand all played this game so well.
It is BADMINTON!!!