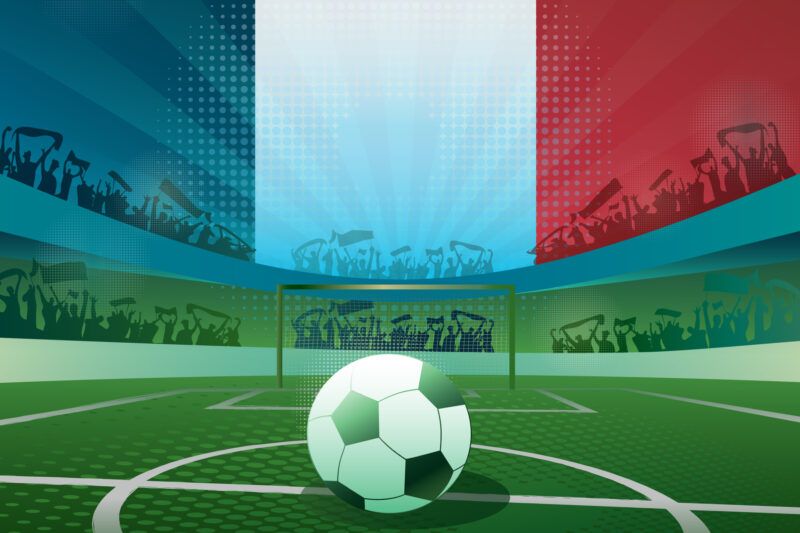 Have you ever heard of a game called football?
It's certainly better than playing with a doll.
When you play it, you will fall in love with it.
It is a game which can make you very fit.
Football isn't always about scoring goals.
For some people it's about blocking goals.
Football isn't as easy as you think.
That is why you need lots of water to drink.
In football each player has a position to play in.
Like a striker, defender, midfielder, goalkeeper, right wing and left wing.
If you play your best, you will be treated like a king.
You'll have so many autographs to sign; your pen will run out of ink.