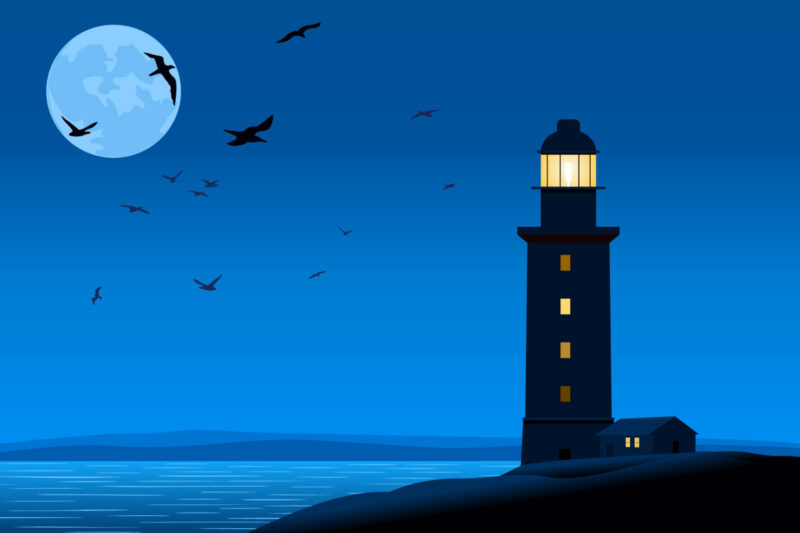 Solitary Triumph
I stood under the dreary tower,
Waiting for a chance to climb,
For it was my mission, to reach the top,
Before anyone else would try.
I looked at the top, which seemed so small,
Just a dot in the white clouds,
I hadn't even started,
And yet, my dream seemed to fall.
I grit my teeth, and bid the ground goodbye,
Not listening to the pleas of my mind,
Which wanted me to take the safer route,
Which would never earn me the name I wanted to go by.
A fourth of the way up, I looked down,
I found the trees so small.
I wanted to rest, no one else had tried climbing yet,
But my heart told me to keep going,
someone was surely not far behind.
I was halfway up, and joy erupted inside me,
No one had made it this far except me,
Others had tried and given up,
But I was adamant to be the first one up.
Up and up, I was going, there were no boundaries,
That was when I lost my footing.
And down hurtling I went,
Coming right back to a fourth of the way up.
It was then that I got the most desperate,
How far I had gone and how hard I had worked,
And all of it resulted in a downfall,
Maybe there was a reason no one had done it before.
A million different ideas, a million different possibilities,
All ran through my mind waiting for me to decide,
For it was up to me, whether
I would reach the top or watch it wistfully.
I swung my way up again,
I had lost once, wouldn't matter a second time.
I thought I had nothing to lose,
And with that thought, I reached the half once more.
The cold wind rippled across my face,
Cooling down the fire within,
Climbing I was, up to the top,
And nothing could stop me now.
I was a foot away from the crown,
I could see the glory it held,
And yet I couldn't swing myself up,
And that left me hanging there.
I couldn't give up now, I was so close,
I gave one last desperate try with all my might,
And there stood my prize awaiting to be claimed,
I had achieved my aspiration now.
It was a sumptuous sight, worth all the effort,
Everything looked so diminutive now,
I had an eagle's view of the world,
Above all the soft white clouds.
I settled down, warm and soft,
Looking into the clear sky and enjoying the quiet,
Then I glanced into the trees,
and couldn't believe what I saw,
There was another tower waiting to be explored!