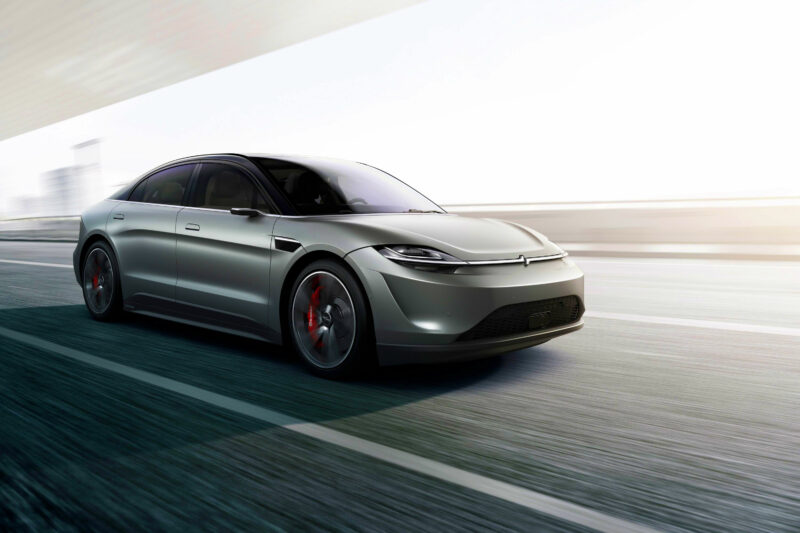 February 16, 2022
Sony, the Japanese electronics company, is planning to launch an electric car company called Sony Mobility Inc by the end of this year. Sony is best known for its electronic gadgets and entertainment products and it plans to use artificial intelligence (Al) and robotics in its new electronic vehicles business.
It has unveiled Vision-S 02, an SUV prototype that uses Sony sensors to enable self-driving functions. Passengers sitting in the car will also be able to play video games on the go while connected to their PlayStation consoles at home. The company is unsure whether it will build the cars under its own brand name or partner with automakers.
Did You Know?
Sony was originally known as Tokyo Tsushin Kogyo.
Image Source: autoweek.com

Design an electric car charging station.