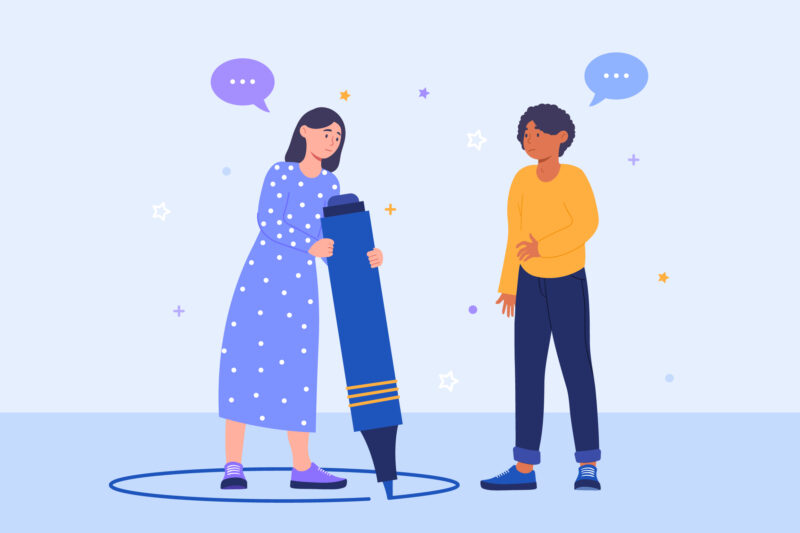 I love space,
And to unfold the hidden secrets of that place.
It is such a fun|
And each planet moving around the burning sun.
The sun is a massive fiery ball,
Whereas, Mercury is too small.
So I don't like it at all.
Venus is so bright,
That even we can see it during day and night.
The Earth is our mother nature
It is a place for every creature.
Mars's gravity is not so high
But I wonder, "why?".
Jupiter is the biggest of all,
But not as big as the mighty burning ball.
Saturn has thick beautiful rings,
As if, it is flying freely in the space with the wondrous wings.
Uranus is the coldest amongst all,
But it is not that small.
Neptune is the farthest from the Sun,
Researching it would be great fun.
Lastly, I wish to become one day an astronaut
And discover why the Sun is so hot.