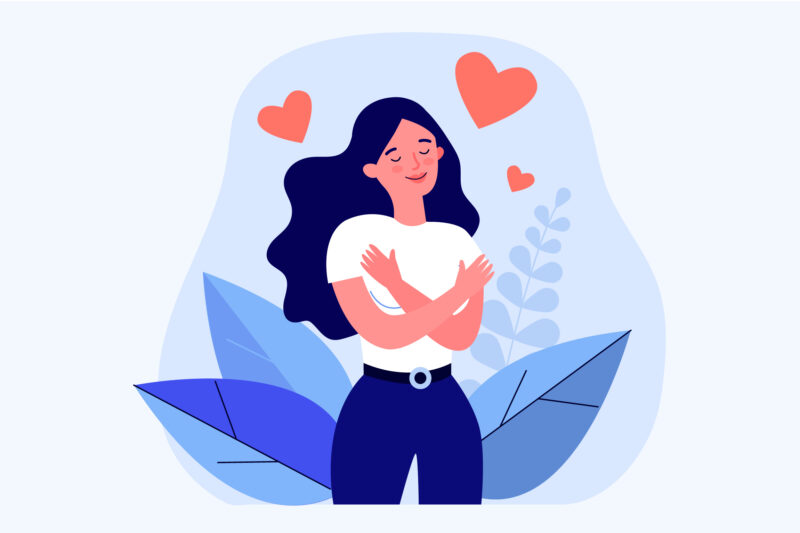 Success, a word that reverberates,
Very much, like a gloomy, profound cave,
Which needs a lot of hardships and distress,
Being very prosperous, still laborious and naïve.
Blood, sweat and irresistible tears felt and faced by one working for his dreams,
Should not be ridiculed despite its means,
Though disgraceful and defiant work should never be promoted,
But still victory inevitably gleams.
Like the starlight has been fed to one,
Brightly shimmering around the luminous, ethereal moon,
The secret lies within, is it told to them?
Do they feel the sparkles of ebullience?