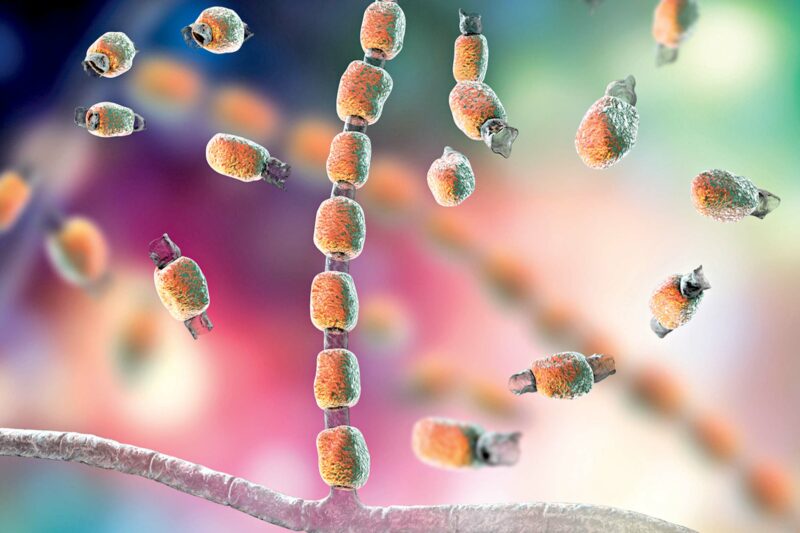 December 16, 2022
According to scientists, climate change has caused the spread of fungal infections outside of their normal geographic hotspots in USA. According to scientists, the Valley fever-causing fungus coccidioides grows well in desert conditions, but with an increase in temperature and droughts, the fungus has found many more suitable spots for its survival and growth.
Histoplasma, a fungus that causes histoplasmosis, lives in soil that contains bat and bird droppings. The pattern of migration of these creatures has changed over the last few years. Scientists therefore warned doctors to consider the possibility of broader spectrum fungal infections while diagnosing patients.
Did You Know?
In the past century, the global sea level has risen by approximately 8 inches due to climate change.