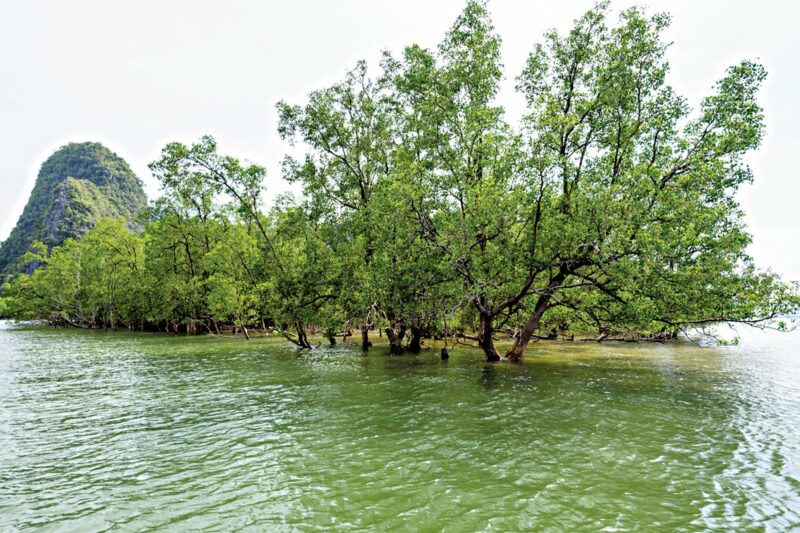 December 16, 2022
Researchers at the Birbal Sahni Institute of Palaeosciences (BSIP) in Lucknow believe that mangroves in India, especially in southern India, are threatened by climate change. To come to this conclusion, the researchers studied Avicennia officinalis and Rhizophora mucronate, two species of mangroves along India's coastline.
Through their study, they discovered that an increase in temperature and a reduction in rainfall have affected the mangroves and led to their decline. Based on future climate change predictions, scientists estimate that around 50% of all mangroves will either disappear or shift from the coastline by 2070.
Did You Know?
Mangroves absorb and store carbon dioxide, reducing the effects of climate change.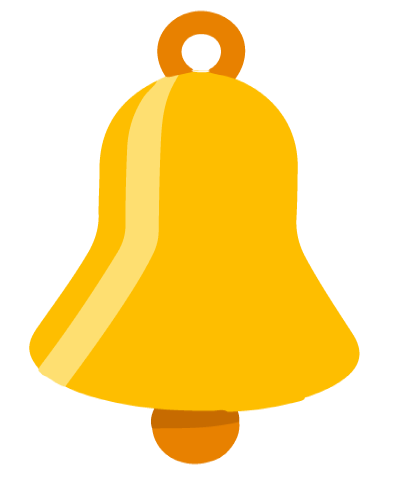 Write a 150-word note on the importance of mangroves.