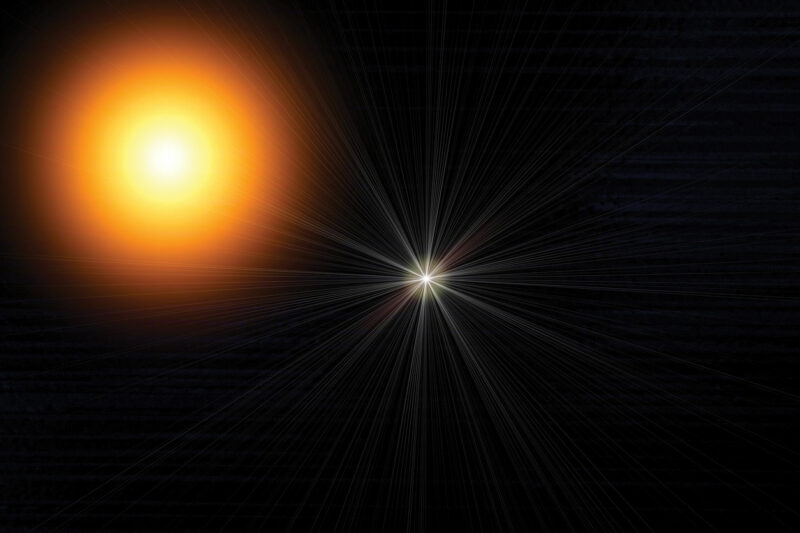 December 16, 2021
The National Centre for Radio Astrophysics (NCRA), a scientific organisation in Pune, has identified a unique group of stars that are hotter than the sun. These stars belong to a limited class known as main-sequence radio pulses (MRPs) and have massive magnetic fields and far greater stellar winds than other stars. They are known to emit radio pulses, similar to how a lighthouse emits light.
NCRA, which focusses on radio astronomy research, has set up a Giant Metrewave Radio Telescope (GMRT), which is one of the world's largest radio telescopes, at Khodad, 80kms from Pune. The researchers at NCRA discovered three MRP stars using the GMRT. The GMRT has brought forward 11 out of the total 15 MRPs discovered.
Did You Know?
The NCRA team suggests that MRPs may not be that rare.