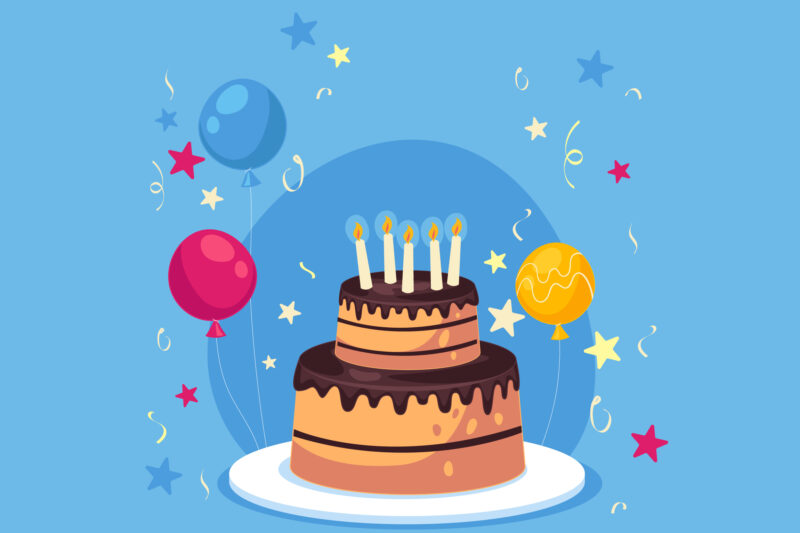 The king of desserts is the cake
tasty, sweet and easy to make!
Add biscuits in a bowl and crush 'em,
baking soda, chocolate, milk and mix 'em.
Grease the pan and let it dry,
you are baking a cake, not a pie!
Whisk and pour in the mixture,
tap it to get the desired texture.
Pop it in the oven and let it bake
'till then lets make the
icing of the cake!
Melt chocolate in a bowl and add sugar,
pour in milk, not vinegar!
check the cake a poke it
with a toothpick,
watch out for cake crumbs as they stick!
Pour the icing a slowly as you can,
but hey, remember to pop out the pan!
Then add sprinkles all over the cake,
and there, that's all you have to make!
Cut it up with a fork or knife,
and here is your tasty delight!