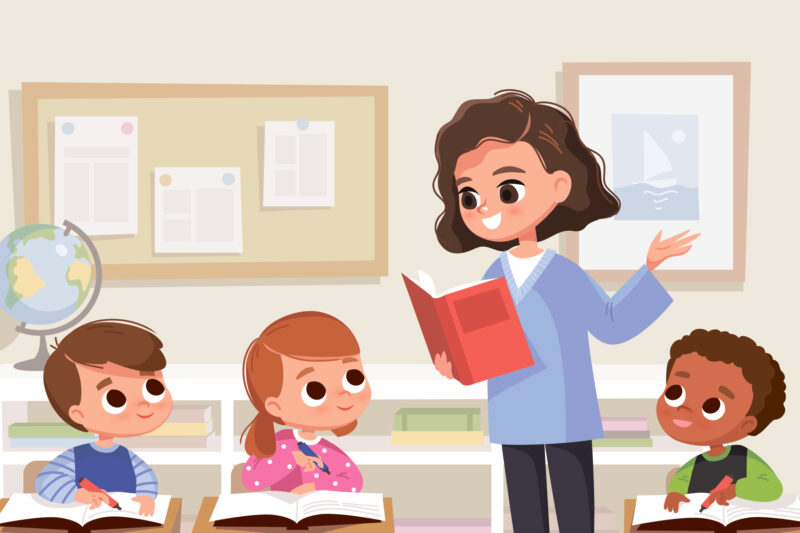 Teacher's Day
I know I wasn't the best behaved that you ever taught. 
I know I got distracted much more than I ought. 
I didn't pay attention every minute of the day. 
And admittedly my favourite time was going out to play. 
Yet determinedly you taught me putting me to the test. 
Encouraging my efforts as you made me do my best. 
Some lessons were a challenge but you taught me how to cope. 
Each day I grew in confidence ability, wisdom and hope. 
I really now appreciate that you made me learn through fun
Thank you so very much for all you've said and done. 
I still remember that day when I failed and I cried 
But you reassured me calmly and congratulated me because I tried. 
You taught me not to get disappointed at life's twisted dance 
I'll never forget that day, for it was when 
You made me believe in a second chance.
I know that a teacher's life is not facile and that it pushes you day and night. 
But you as a teacher are not fragile I know and understand this for 
Everyday you greet your students with a smile upon your face. 
Though paper work the previous night seemed like a gruelling race. 
Money is not your motivation it's the love for what you do. 
You hear that special calling to which you will always stay true. 
Some days are just demanding and frustration takes its course. 
Then you see your students eager faces their inspiration is your force. 
Each day in your classroom reminds you why you're there. 
Making difference in children's lives with whom your heart you share. 
There is a special pride in teachers and a love for what you do 
And appreciation is always shared between those young lives and you 
In short I wanted to thank you for making a difference in my life. 
For inspiring me to be like you not give up but strive.