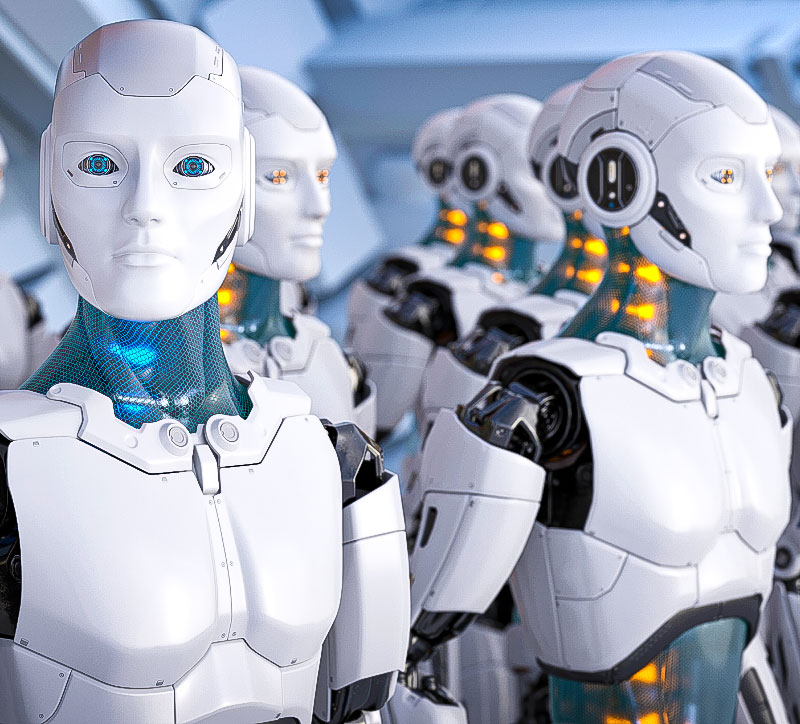 What is R Factor 6024?
R Factor 6024 is the first high school community robotics team from India to participate in international robotics competitions since 2016. Our team comprises young minds from 15 schools across Mumbai. We conduct workshops in schools, universities, housing societies, malls and industrial expos. Each year, our team builds an industrial-sized robot weighing close to 70kgs that participates in a high-energy sport-styled competition. This competition is organised by FIRST, a not-for-profit organisation.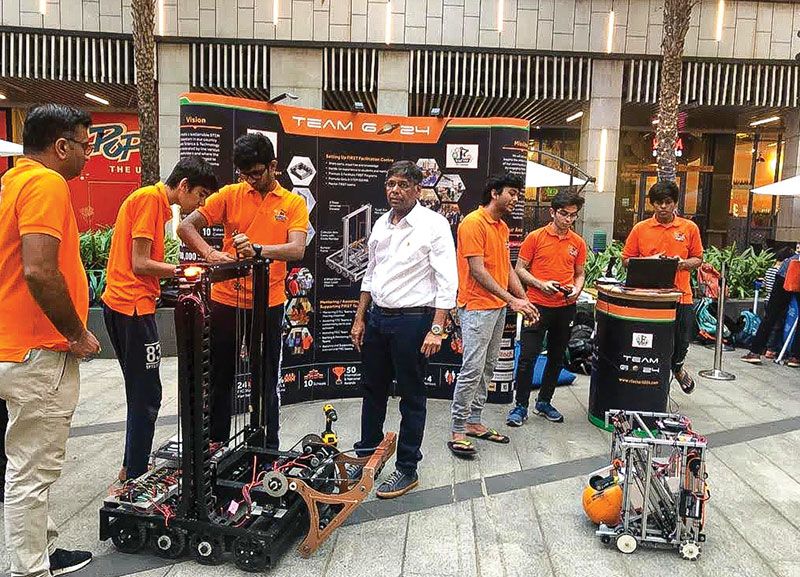 Tell us a little bit more about FIRST.
FIRST stands for 'For Inspiration and Recognition of Science and Technology'. It is a 30-year-old international organisation and the world's leading youth-serving non-profit advancing STEM education. It is based in the USA and founded by Dean Kamen, the inventor of Segway and iBOT.
FIRST works to transform our culture by creating a world where science and technology are celebrated and young minds dream of becoming science and technology leaders. Its mission is to inspire young people to be innovators by engaging them in exciting mentor-based programmes that build science, engineering and technology skills, encourage innovation and foster well-rounded life capabilities including self-confidence, communication and leadership.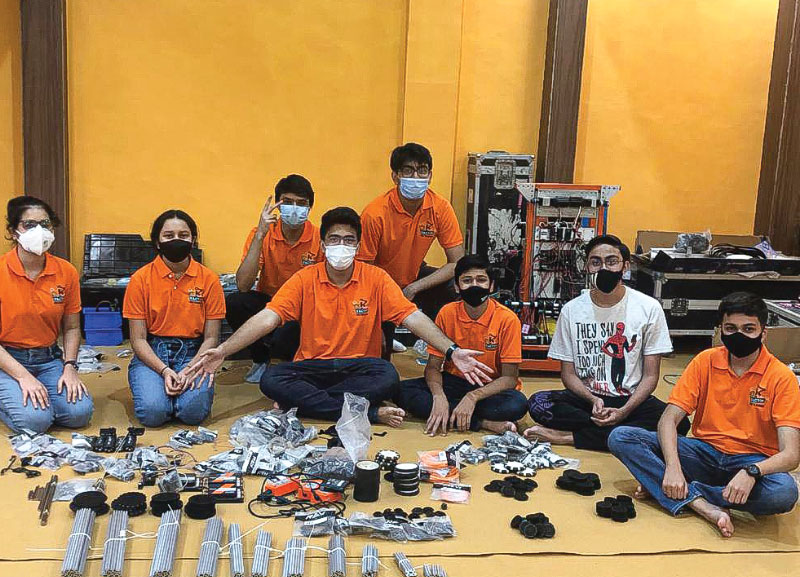 What is STEM? 
STEM is an acronym for science, technology, engineering and mathematics. It integrates all four disciplines into one holistic learning experience that includes project-based learning and reinforces real-world application. It prepares students for integrated and new-age careers that require various skills, including technical and non-technical skills. 
How does FIRST help students? 
FIRST is a fun way to connect with other young STEM enthusiasts and make international friends, and it is an experience that inspires students to question global issues and work together as a team to come up with out-of-the-box solutions that can be implemented. FIRST helps students prepare for STEM-related careers through outreaches. It encourages them to become whole learners who can use theoretical and practical knowledge to create a global impact, while also equipping them with vital life skills like teamwork, leadership and time management. FIRST provides about 200 scholarships for universities in USA and Canada.
What is your team's mission? 
Our mission is to 'Promote, Connect and Integrate FIRST'. We want to create awareness about FIRST and STEM in our community. We also want to inspire the next generation of technological leaders.
What are the different projects that the team has worked on?
Every year we design, conceptualise, construct and program robots to traverse at high speeds and work autonomously. We won the 2020 PTC Onshape RTTR, came in the top 100 globally in the Game Design Concept Challenge, reached the semi-finals of the FIRST Innovation Challenge and even started an FRC team of 40 girls. Our team members have created Shravan, a staircase climber, and Saffron, an auto gas shut device. The robotic staircase climber, Shravan, has been created for the elderly and the device called Saffron shuts off the gas stove automatically.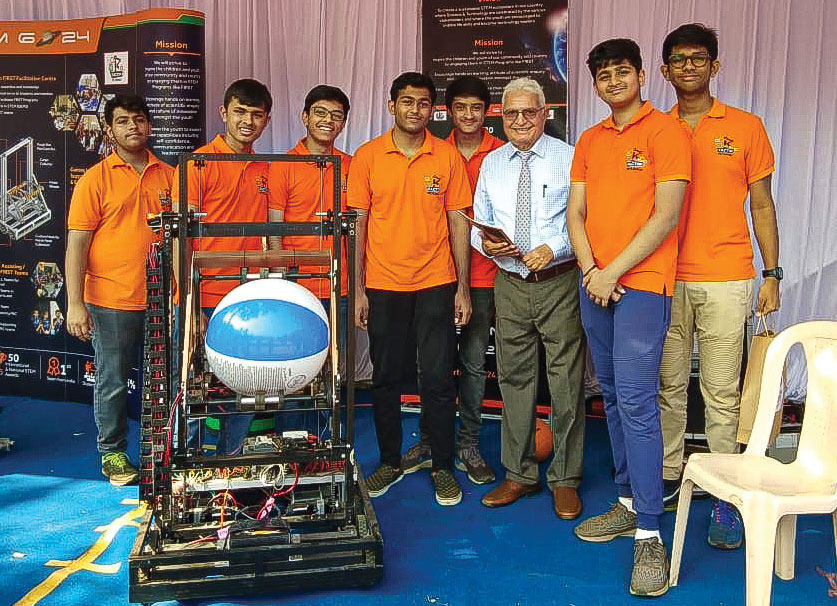 How has the team functioned during the lockdown? 
COVID-19 was a significant setback for the entire FIRST community. We overcame some of the issues by holding frequent online meetings and conducting upskilling sessions led by professionals. We even created a kit of parts that included all the necessary parts to build the whole robot for the FIRST Tech Challenge. The kit was free of cost so more teams could participate in the challenge. We also have a FIRST Facilitation Center where groups and other individuals can interact and collaborate.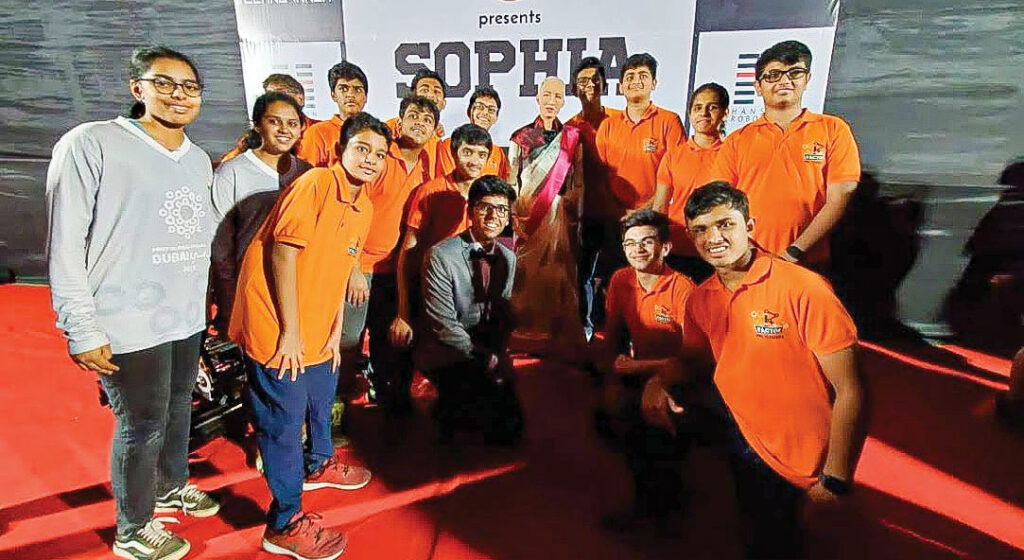 List of  awards and accolades received by the team:
Kleiner Perkins Caufield & Byers Entrepreneurship Award 2016

Motorola Solutions Quality Award 2017 

Regional Chairman's Award 2018 

Woodie Flowers Finalist 2018 

Dean's List Award 2018 

Safety Award 2018 

Engineering Inspiration Award 2019 

Woodie Flowers Finalist Award 2019 

Dean's List Finalist Award 2019 

General Motors Industrial Design Award 2019 

Dean's List Finalist Award 2020 

PTC Onshape Robots to Rescue Winners 2020 

Game Design Concept Award 2021 

FIRST Innovation Semi Finalist 2021 

Regional Chairman's Award 2021 

Chairman's World Championship Finals 2021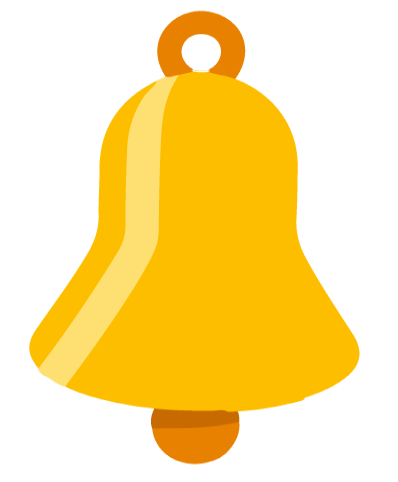 REFLECTION: Create a Robot
If you were to create a robot, what characteristics or skills would you give it? List 5.