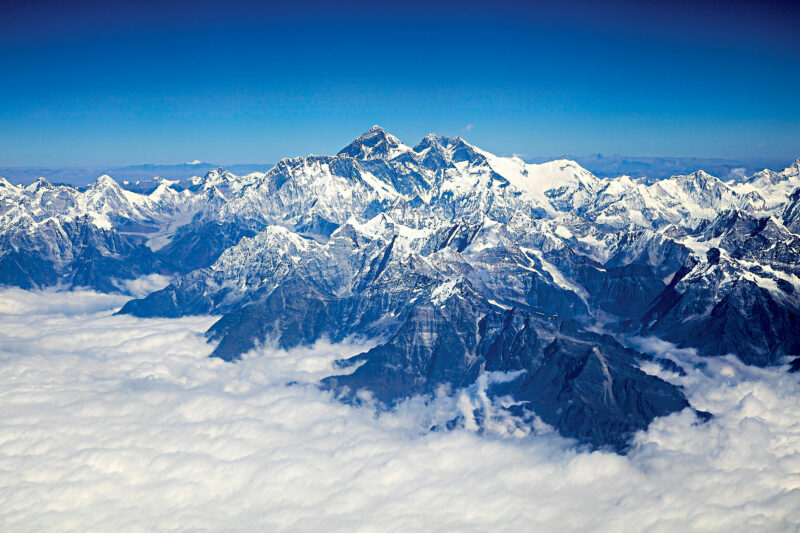 March 01, 2022
Climate change has affected the world's highest mountain, Mount Everest. According to a new study, the highest glacier is losing decades worth of ice every year.
Researchers extracted a 33ft ice core from the glacier for the study. The cylindrical piece of ice from the glacier was extracted from more than 3,200ft higher than the previously extracted ice core. The ice core was analysed by radiocarbon dating and the study proved that ice at the surface was approximately 2,000 years old. All the ice that had been laid down on the glacier in the past 2,000 years has melted away.
Did You Know?
The ice core contained layers of annual ice growth—somewhat like tree rings. By measuring their thickness, the team calculated that approximately 18ft of ice has been lost.