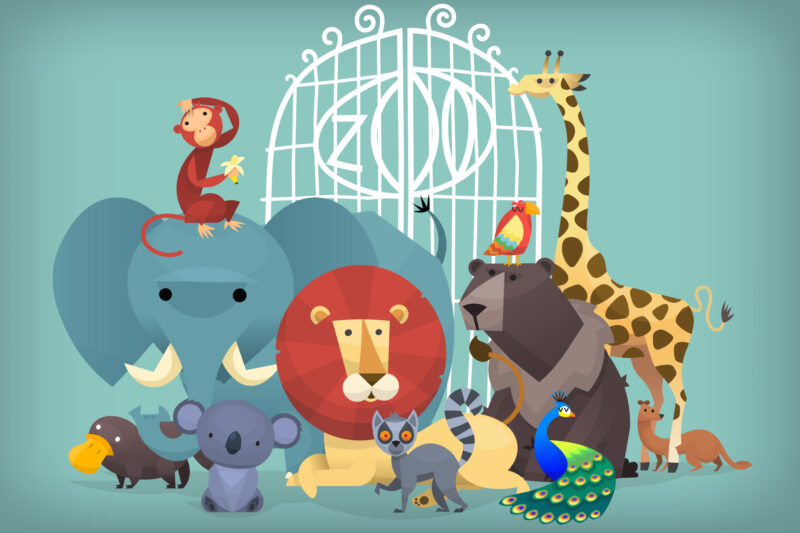 Honk! honk! The marketplace wasn't a marketplace anymore, instead it was a zoo! The noises were so deafening! I had visited the Zaveri marketplace in Worli with my mum. It was a hot afternoon in the month of April, the golden sun was blazing! The marketplace was bustling and infinite things could be found here. Oh god!

As the darkness in the sky appeared, the crowd became a raging bull! The loud bargaining could almost make eardrums pop! Even after buying five bags loaded with household necessities, it was surprising that the shopping spree was never-ending. After shifting to another lane, I heard different types of food call out my name! Mum was quick to hear the faint voice growling from my stomach.

Amongst the range of mouthwatering tempting options, she picked the boiled corn! As I touched a piece of corn, a weird pulp came out of it! Eww! But without any hesitation, all of it was finished in a matter of minutes. Suddenly, a strong aroma of lemon puffed through my nose. As I followed the scent, I glanced at a small candle display. We bought a beautiful hand carved candle on my persistence.

Until this visit, I thought online shopping from Amazon was the best marketplace. The chaotic, cluttered marketplace was a unique shopping experience, I would love to repeat!