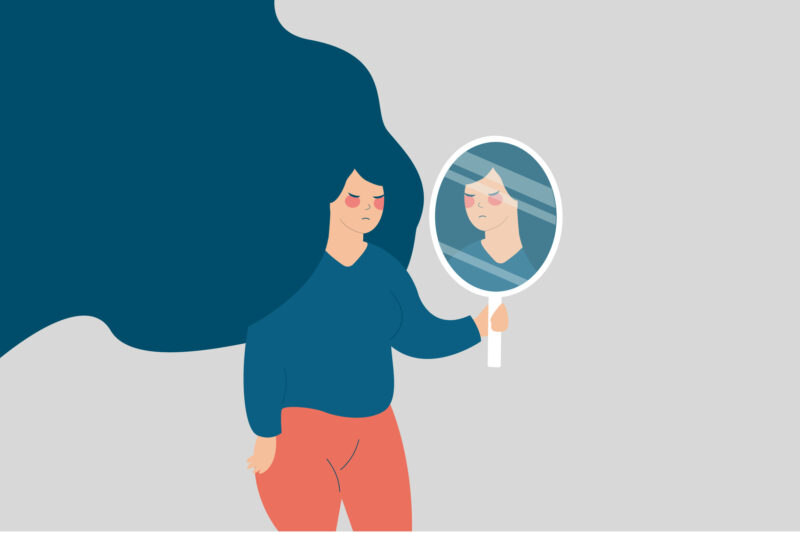 Hey you! Yes you!
Your thinking about me is just by a few.
what do you think?
I don't understand.
Let me tell you,
I ain't so harsh but also not cool.
What do you feel?
Am just a toy?
Yes, I can be harsh as ever.
But remember, I ain't to play by Boys.
What do you know?
You think I'm a spoiled brat?
Well, congratulations.
It is an unknowing fact.
I am independent.
Don't take me as a robot.
I am Intelligent and smart in my own way.
But I ain't market bought.
I have friends and enemies.
Don't know whether it's just a mask.
Well, I don't care!
Cause I'm not the one to notice or ask!
I speak fluent sarcasm.
Unfortunately, you don't understand.
But remember something.
My behaviour after yours will be unplanned.