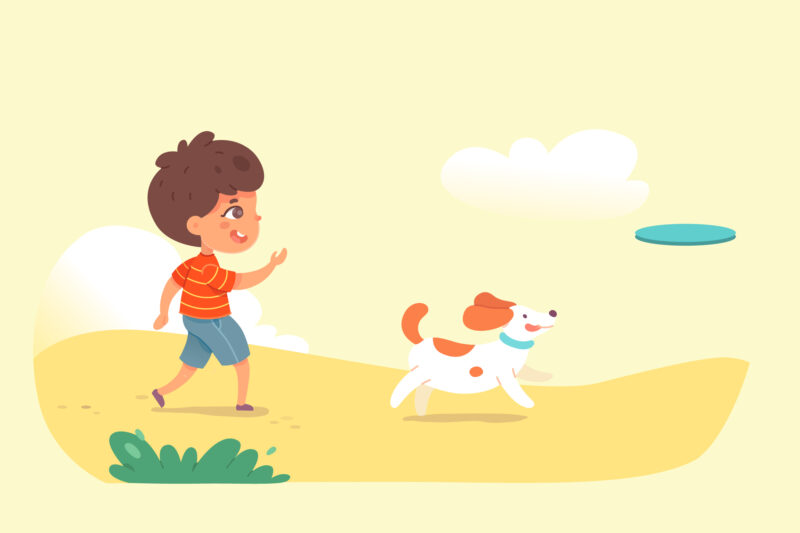 I have a dog,
His name is Bogrod,
He likes to hide in a wide log,
When he catches some raw cod.
He likes the sound of musical chords,
As if he is sleeping in a huge pod.
When he swipes and snaps thin cords,
He thinks his paws have powers more than a god.
When I think in my garden what next to sow,
He starts jumping on a newly ploughed row.
Wherever in the world we go,
He hits things with a heavy blow.
I sometimes catch him in a battle of woe,
With the neighbour's dog- his only foe,
They jump and wrestle,
Closest to where cats nestle.
When he is done chasing a pest,
He takes a big, long rest.
I love my wonderful dog,
Because he eats healthy snacks like a hog.