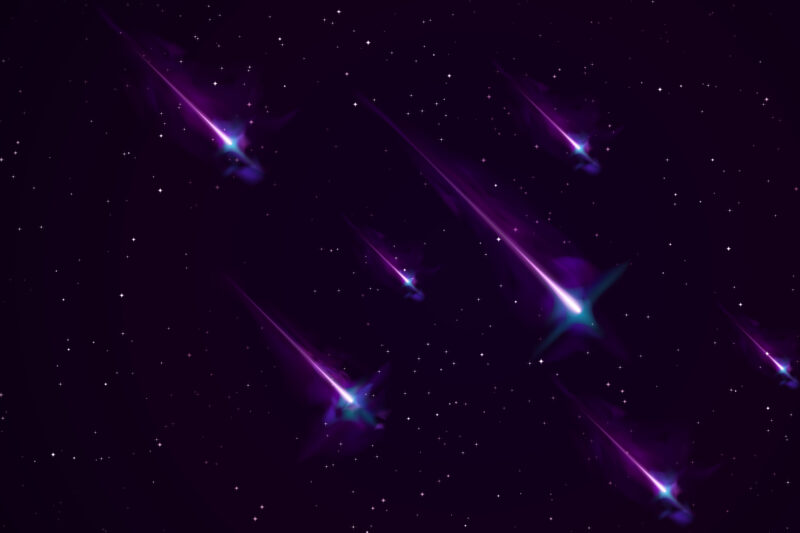 The night sky has so much beauty,
All the stars, they shine with duty!
The moon is our midnight scout,
It's on a route and goes throughout!
The night sky can't shine without its stars,
Some on earth and others on Mars!
It often brings its rain about,
Sometimes little or in a large amount!
Did you see that shooting star?
It goes everywhere, near and far!
There's the blinking light of a flying plane,
Could you see it from your lane?
Now the night sky is finally gone,
For it moved from dusk to dawn!