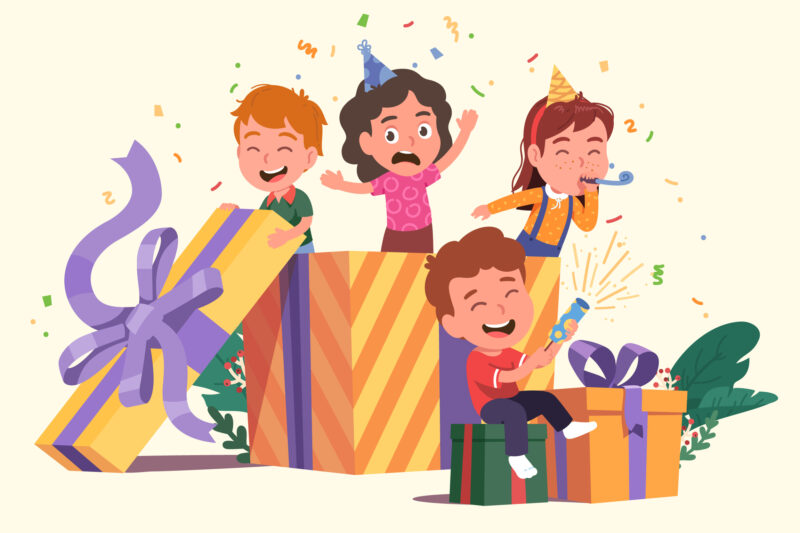 Play a happy birthday tune,
In the month of June!
It's my special day,
Can you gift me a gold spray!
Can you gift me a diamond tree,
Or return my 1 crore money!
There's nothing free here,
If you don't have, you've to bear!
You can pay it tomorrow,
There's no need of your sorrow!
I have learnt this in the world today.