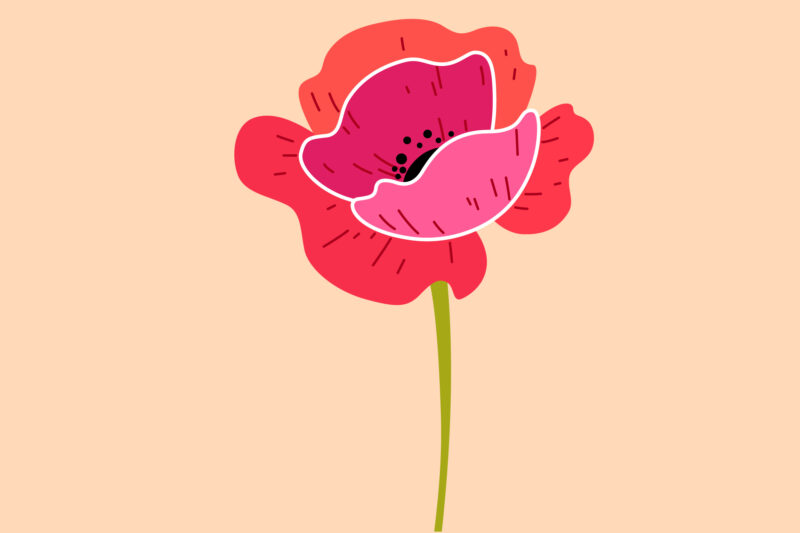 Dressed in green with colourful ruffles.
Waiting for my brothers to get out of the muffles.
Giggling with the sunshine, singing with the moon.
Laughing with the rain and playing water balloons.
Dancing on the tunes of wind, pacing with the leaves.
Trying to hold the speed which the wind keeps.
Spending evenings with cricket's singing.
And waking up by birds chirping.
Watching the clouds, looking at the sky.
Wishing if I could fly high.
Greeting the butterflies, inviting them home.
Mesmerized by the beauty which they own.
Proud of me for helping a bee.
Oh! A little flower they call me.