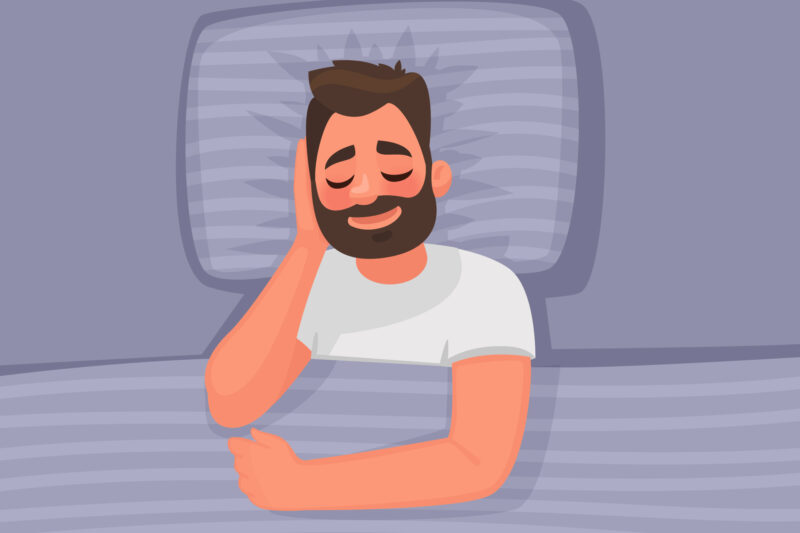 Night is the time to forget all troubles
To stay tranquil and let your dreams bubble,
See the dreams that will take you far
As far as the twinkling stars.
Close your eyes and capitulate to the night
As the stars shine with all their might,
the night is here to stay
So stay aplomb as you lay.
The nighttime is peaceful and still
To let you concentrate on your will,
The night is too quiet
In stars dim breezy light.
The day that is yet to come
Will be your chance to glow,
So a very good night
And don't forget to sleep tight.