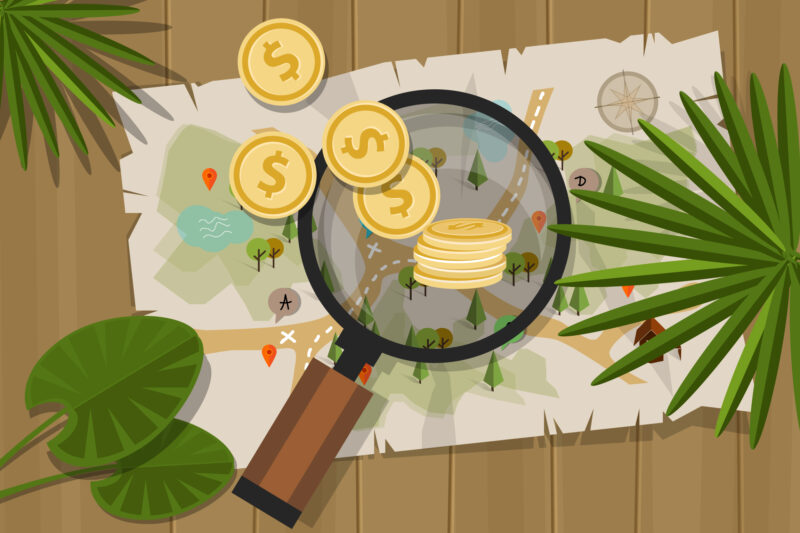 I told my friends "Let's play treasure hunt".
And they made their pencil points blunt.
The item was a silver key,
Which I hid with lots of glee.
They searched my house's kitchen,
As it wasn't there, they called me a chicken.
The searched the counters and between every plate,
They would never find it, at this rate.
One searched in some butter,
As it wasn't there, I called him a nutter.
One searched the utensils and left a clutter,
So, I told him he belonged the gutter.
One searched the rooms,
And then inspected the brooms,
One searched the flower bloom,
And unsuccessful, he returned with gloom.
One searched in a hole in a chair,
And the silver key was there!
I said- "Well done, you five."
They looked like they had returned from a dive.
We played one more treasure hunt,
When I found it they would grunt,
And make their pencil points blunt,
But mine never ever got blunt!