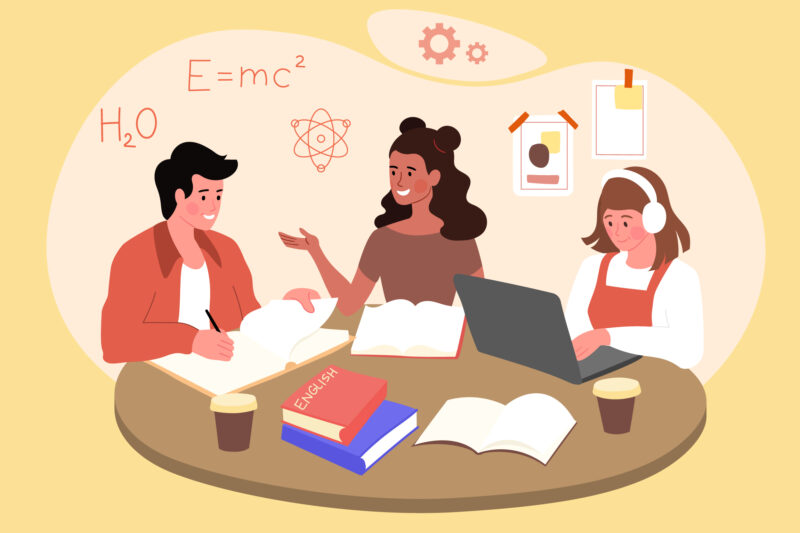 It's the most tense time of the year,
You study endlessly ,while for you, your friends cheer.
You try so hard to remember everything,
And it pays off, as you write everything,
knowing all of it like a king.
Nervous, many people are, during this time,
It seems like studying takes a trillion clock chimes.
But don't worry, you'll just stress yourself,
You should work hard but not like a toiling elf.