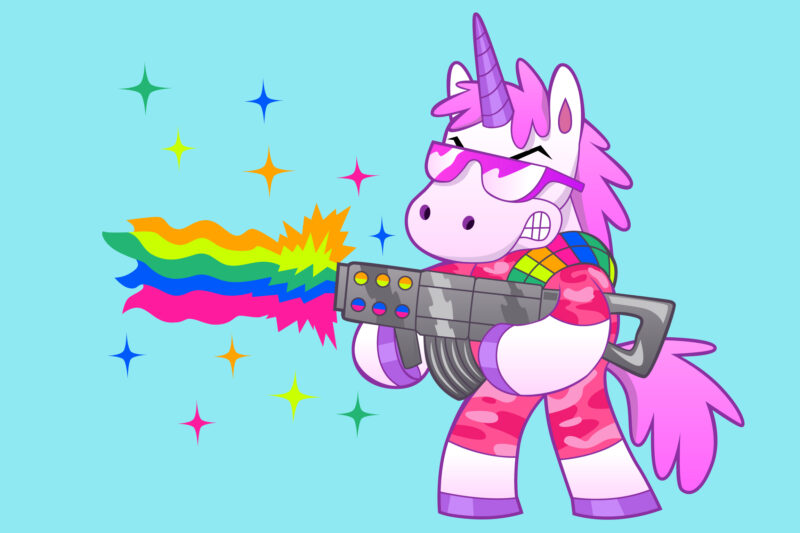 One spooky night,
I dreamt of a unicorn,
Dressed in the form of a knight!
Fighting with her,
Harsh and hard,
Big cruel sister!
They were fighting,
Smash, smash, smash,
In the fighting ring!
They were fighting for a diamond,
Which was very powerful,
Called 'The diamond Uniconed"
I was in my thoughts so deep,
But my mom came,
And woke me from my sleep!