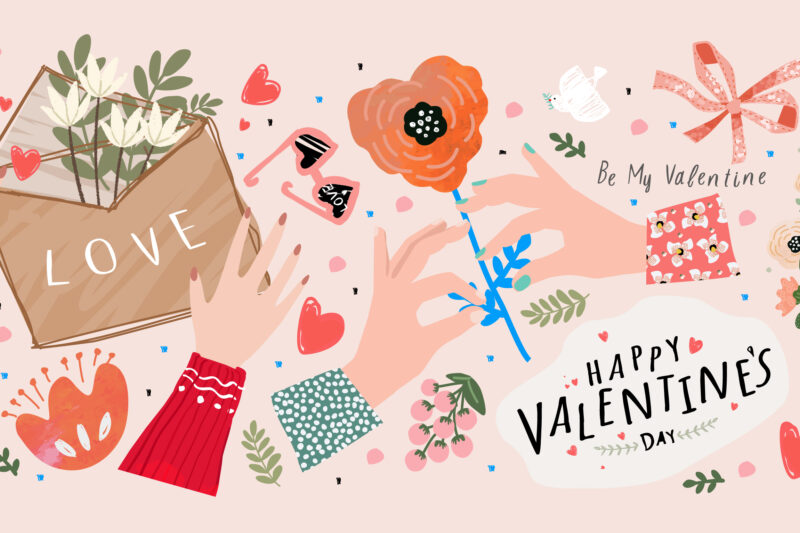 The day of love is here,
The day they all await.
To buy gifts and flowers,
And take their partners out on dates.
The day they make promises,
And win each other's trust and faith.
The day they all get ready,
To look pretty and fine.
This day is February 14,
Also called 'Valentine'.