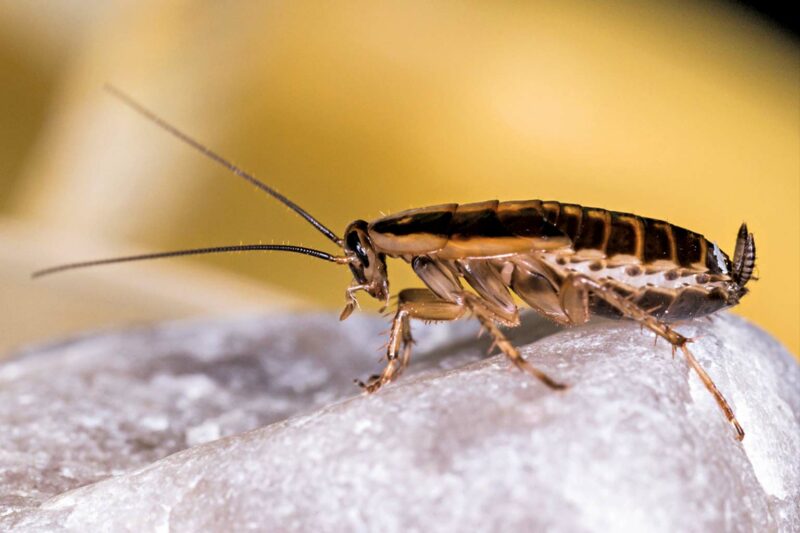 January 01, 2023
Scientists have rediscovered Panesthia lata, a species of wood-feeding cockroaches that is unique to Lord Howe Island in Australia. This cockroach was believed to be extinct for 80 years until multiple families of the species were found under a banyan tree on North Bay, a beach on the island. According to scientists, these wingless cockroaches became extinct in the year 1918 due to the arrival of rats on the island.
These cockroaches possess microorganisms in their gut that help in the breakdown of wood and accelerate its decomposition. They are also an important source of food for other creatures. Thus, they play a very significant role in the ecosystem of the island and scientists hope to study them further.
Did You Know?
Cockroaches have existed for over 200 million years.
Image for representational purposes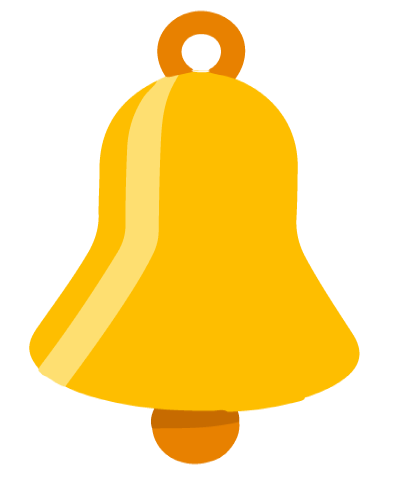 REFLECTION: What's the Difference?
List 2 points of difference between the following.
1. Cockroach & Ant
2. Sea slug & Caterpillar