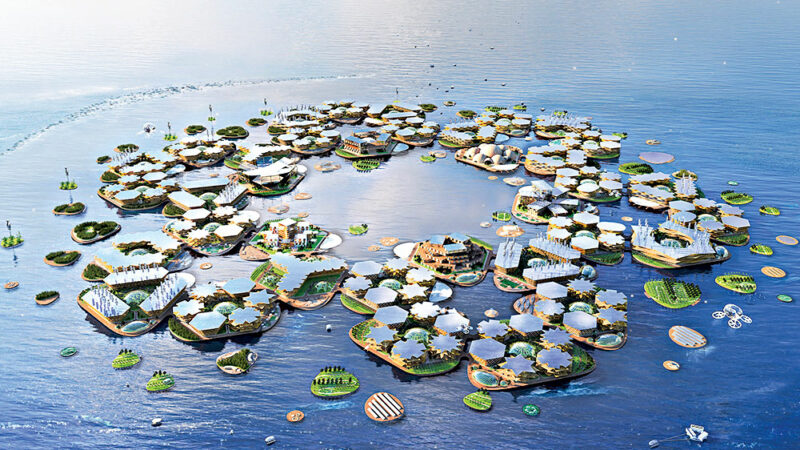 December 16, 2021
The world's first floating city will be built off the coast of Busan in South Korea and will be completed by 2025. The project will be backed by the United Nations Human Settlement Program (UN-Habit) and OCEANIX. The city will be designed to tackle natural disasters like tsunamis, floods and Category 5 hurricanes. The city will have flood-proof infrastructure and will be spread over 75 hectares. It will accommodate several man-made islands. Each neighbourhood will be grouped into clusters of six, which will consist of villages having up to 1,650 residents. The floating city will be self-sufficient—it will generate its own electricity from solar panels, ferry tourists and produce its own food and fresh water.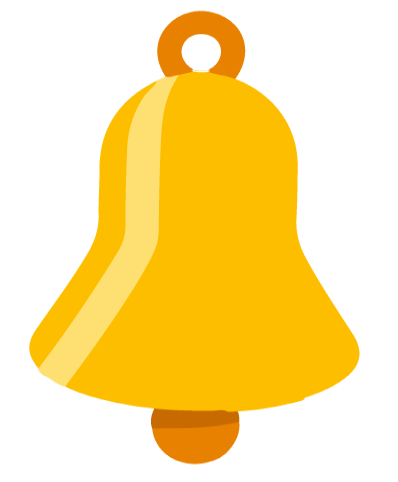 REFLECTION: City Planning
If you were to build your own city, list 10 elements you would make sure it had.