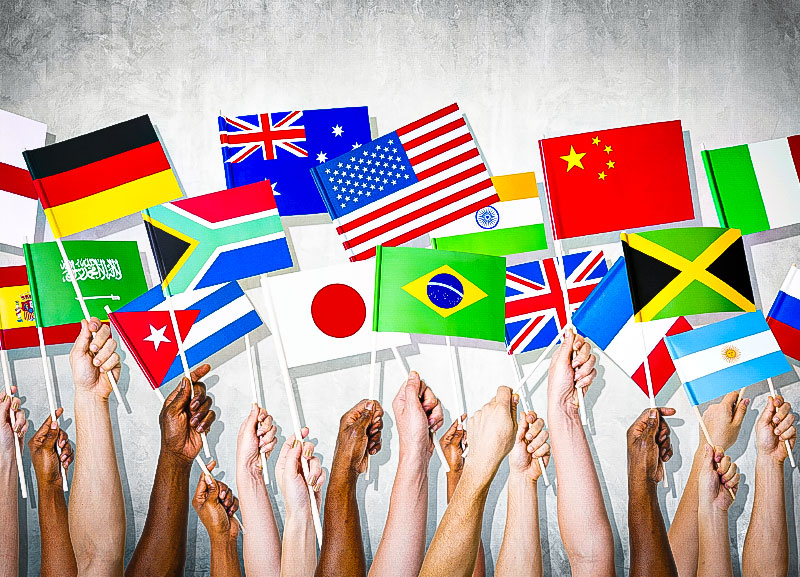 What was the first national anthem you sang?
The Indian national anthem. The idea of learning national anthems came to me way back in 2014 when my Hindustani classical music teacher taught me four national anthems on the keyboard. I requested my teacher to teach me more anthems on the keyboard, but he didn't know anymore. So I decided to look up YouTube and Wikipedia, and they became my new teachers.
You're a two-time Limca Book Record holder. How does it feel to have a record at such a young age?
It feels amazing! It's an awesome feeling when you set a record for yourself but the backstory behind it is that when I started singing anthems, it became a passion. I did not start with the aim of achieving a Limca Record. But yes, it definitely feels good to have two Limca Records.
What challenges did you face on your journey?
I faced a lot of challenges and roadblocks! When I started learning anthems, I couldn't really understand many of the things I now do. Learning the lyrics was the first challenge. But a turning point in my life was when I found a Canadian girl who could sing 80 anthems. She went to those countries and sang those anthems and she has a Guinness World Record for that as well.
That's when I decided that I should probably be taking anthems more seriously and it became my passion. From there onwards, I just wanted to keep doing it. After a point in time, I went on a roll and started to learn two to three anthems a day. I have a funny story. I told my mom that I would learn 100 anthems before June ended. It was the last day of June, probably in 2017 or 2018, and I told my mom I was sick and I didn't want to go to school. She knew it was just an excuse to finish learning all those 100 national anthems! I remember it clearly in my head. But I did manage to learn 100 anthems as I had promised by the end of June.
The national anthems you have learnt are all in different languages. How do you manage to learn them?
It was definitely a challenge to sing the anthems in different languages because they are really diverse and there are a huge number of languages out there. But honestly, I didn't really learn the language; it came naturally. When I sang each anthem, I gradually understood the lyrics of the anthem. I managed to somehow blend the accent as well. But I did take an interest in the Russian language after I learnt the Russian national anthem.
What are the most difficult anthems you've sung?
l would say, the national anthem of China. I couldn't sing it at the pace it was supposed to be sung at and I couldn't keep the same tune. I was off-tune at a lot of places but I did overcome it. Another tough anthem is the South African national anthem. An interesting fact about it is that it has five different languages, so five paragraphs with five languages. But it is now my second favourite anthem.
What's your motivation to keep learning anthems?
The motivation is why I started. I started because it's my passion and I am not going to stop until I reach my goal of singing 260 countries' national anthems.
Who are your role models and what keeps you going?
My role model would be Rabindranath Tagore and I would say the people who motivate me to do more are my parents and my family. For me, my dream is to be the ambassador of India at the United Nations, which makes Syed Akbaruddin, who was India's permanent representative at the United Nations in New York from January 2016 to April 2020, my motivational guru.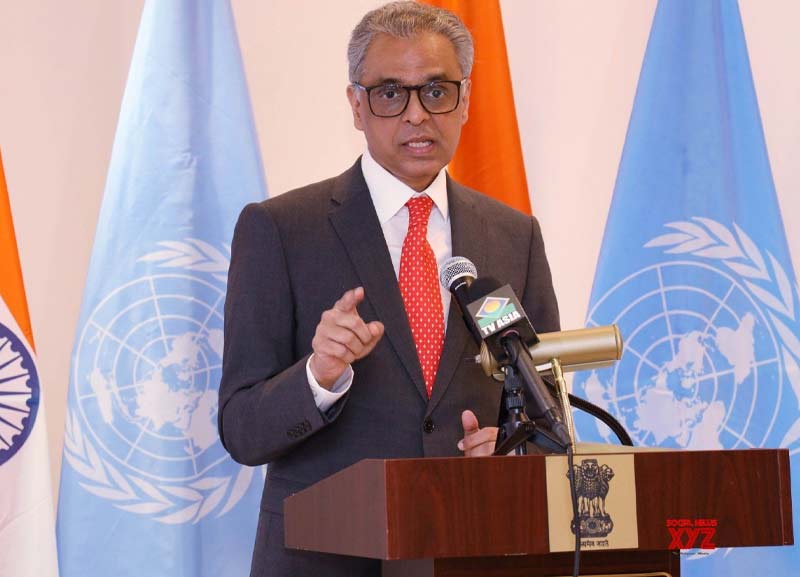 Do you have a message for our readers?
If you have a dream, please make sure that you strive towards that dream because nothing comes easy. There will be roadblocks along the way. No matter what setbacks come your way, just keep striving.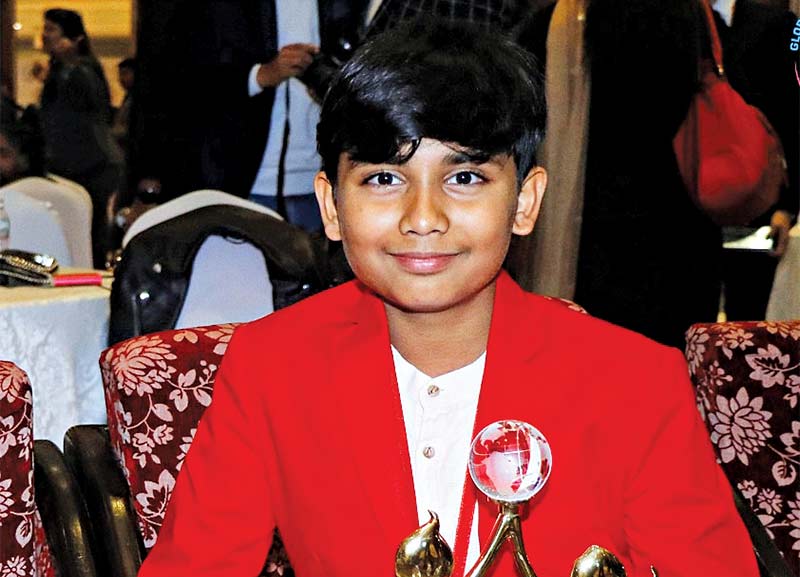 Yathaarth Murthy is a 15-year-old student at Vidyashilp Academy, Bengaluru. He studies and sings the anthems of different countries. He has a Limca Record for singing the most number of national anthems. He is also a TEDx speaker and a budding environmentalist and social entrepreneur. He speaks five languages—English, Telugu, Kannada, French and Russian.

Do some research online to answer these questions.