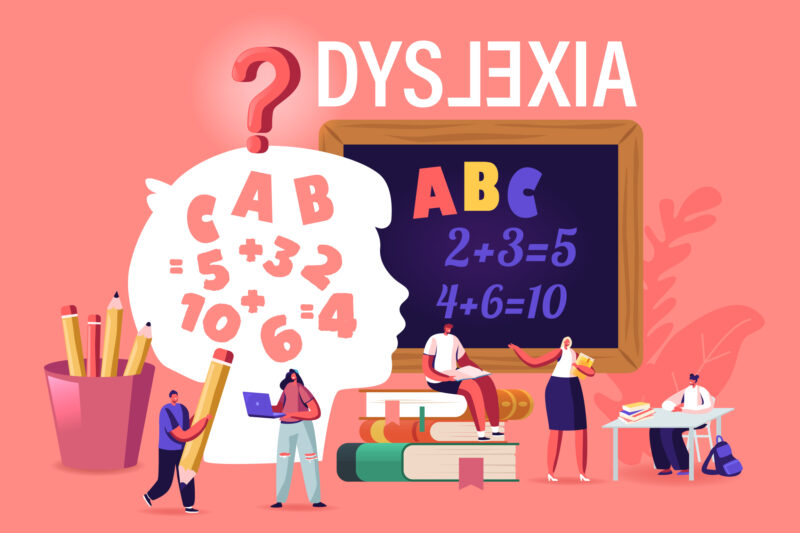 Hi, I am Diti Mandavia From Gujrat (India).I am in grade 7. I study at The Northstar School. I am 12 years old. My hobbies are doing all types of artwork and playing sports. My goal is to become a singer in future. I was a victim of a disease called "Dyslexia" when I was in grade 1.

Dyslexia
Dyslexia is a learning disorder that involves difficulty in reading.
Dyslexia occurs in children with normal vision and intelligence. It is a specific learning disability that affects an individual's ability to process written or spoken language. In this disease, there is confusion over letters that look similar and putting letters the wrong way round (such as writing "b" instead of "d").

I feel these were the symptoms which I had suffered from.

Daily struggle
My daily struggle was a bit tiring as I was 6 years old. My school timing was from 8:30am to 4:00pm. After that I used to go to tuition to improve my reading skill. I used to sleep in the car till the time I reached the tuition. I used to spend 2 hours in tuition and came back to my home at around 8:30 pm. I used to have my dinner and do homework till 10:50 and sleep at 11:00 pm.

Why I used to cry
Whenever assessments were announced, I used to get nervous. I used to cry that day because I used to think that I would not get good marks and people would judge me by the marks I got. But there was nothing like that in my school. We do not have to take so much stress for the semester exams and final exams. Still I used to get tense. So I used to cry.

Important people in my life

My parents and my sister helped me a lot during my hard time. Mohit Patel Sir and Hyacinth Pulickan ma'am have helped me a lot as they suggested tuition for me. Many teachers like Sonal Pala ma'am, Saloni Rawal ma'am and Sapna Rathod ma'am helped me in reading. All my teachers helped me with my reading improvement.

Ignorance
Me and my sister were in the same class, she was the Topper in the class in all the domains, I was not good at all the domains so everyone always used to ask my sister Diya and everyone used to ignore me. So I used to feel left out. Sometimes my class members call my sister. If I pick up the call they just tell me to give the call to Diya, they do not even greet me. I feel like crying from inside.
Improvement in me now I am confident enough. I also enjoy studying in all the domains as I like reading now. I can speak very well English.