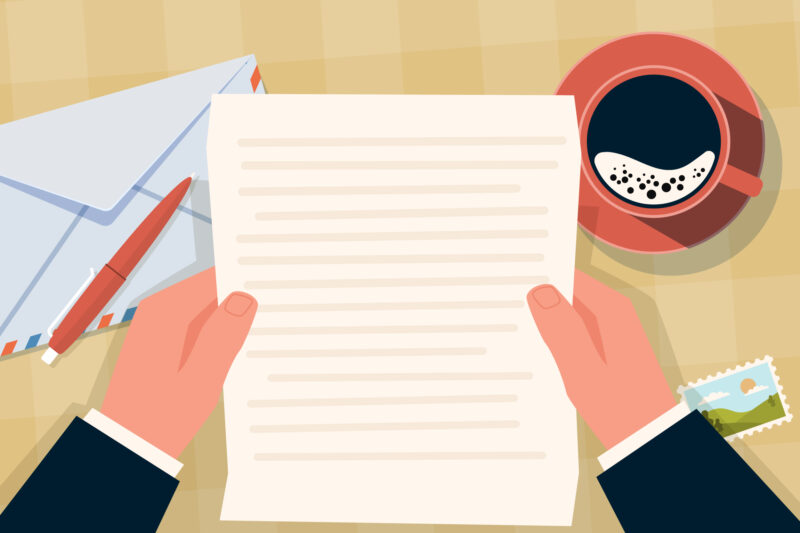 Dear Prime Minister,
Here's wishing you & all Indians happy 75 years of Independence!
1. India of my dreams is a country, which will be:
really really advanced technically as well as economically. It shall have the first flying cars, the hyperloops and all the hospitals will have auto-robos. India mustn't also lack anything. It shall own enough riches to fulfill all the citizen's wishes. Everyone will be a kind human and literated too. Even no way of leaving the nature. It was beautiful and still will be gorgeous forever with all the natural beauties such as The Royal Bengal Tiger, wild boars etc. Also the Heritage of this country, just wonderful.
2. As a citizen of India, I would like to contribute by:
various ways. First of all my extreme wish is to invent an eco-friendly advanced robot who will itself aware people about the recent destructions made in the earth. As a nature's friend, I would contribute by building nurseries, national parks for the wildlife, health centres for pets etc. Even I shall open a number of libraries, schools and also free health centres for poor. My wish is to donate money and clothes for the poor people of the country too so that they are literates at least.
3. My message to the Prime Minister: Respected Sir (PM Narendra Modi),
We, all the citizen's of this wonderous country are extremely honoured to get you as our 14th Prime Minister. Your minor steps have affected a lot to our India. We have got numerous facilities and also poor now can easily access education. This was surely make our nation very literate. The new NEP you've introduced is really helpful too. The thing for which you're my inspiration is your nature friendly behavior. You're aware of our health benefits as well as keeping in mind of cleanliness. It is showcased through Swachh Bharat Abhiyan, Jal Abhiyan etc only.
Thank you for your hard work & leadership.
Yours Respectfully,
Samriddha Biswas