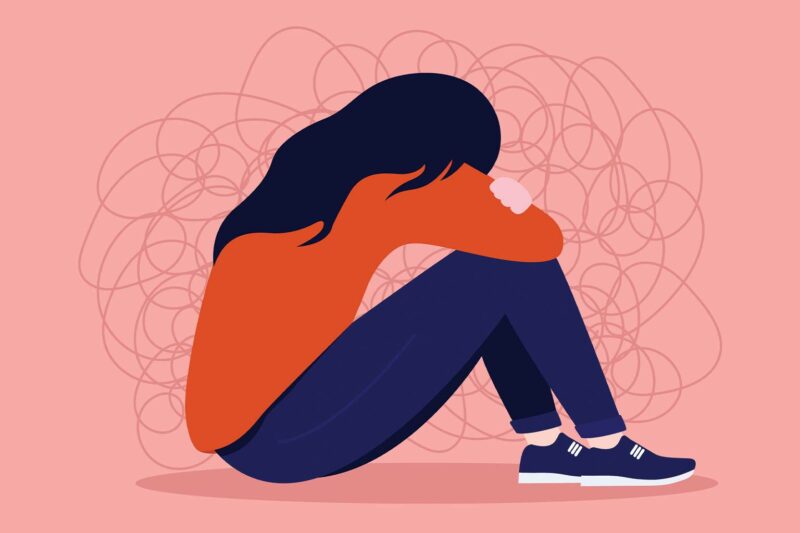 One day there is one girl she is living with her mother and father she was very rich. One day his father was going to America. So, when his father was going his daughter tell I want something. So, his father asked what you want? So, she tells I want America's most famous book to learn new things to read and also, I want to show to my friend's father said yes ok. I will bring his mother tell now let's your father go then girl tell ok
After twelve days his father came and then his daughter come and she see to her father and she was very happy she asked where is book? Father said yes, I brought then the girl said ok. Her father showed the book and she open the rapper and see and then she started crying his father and mother asked she what happened why you started crying? Both asked she tell father bring so many pile of story book his mother asked but you're so smart in every subject.
And you're reading so many pile of books then his mother asked why you started crying of seeing pile of story books? she said I don't like story books because they are very boring.
Moral of the story – If in English or Maths there is fun or in any subject stories are also important in our life.