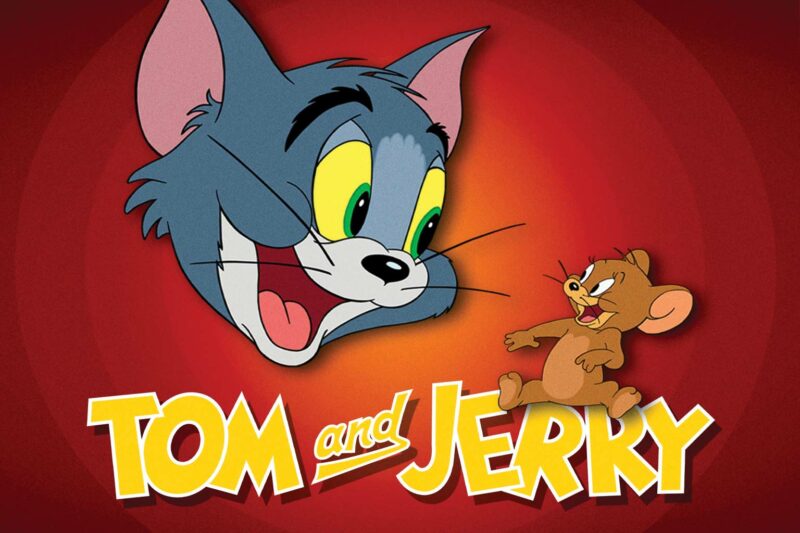 A smile does appear,
On seeing my favorite cartoon character.
From Tom and Jerry to Bluey,
And in Ducktales till Huey, Dewey & Louie,
The pranks of mischievous Dennis or the crazy looney tunes,
Are fun to watch morning or afternoon.
Not forgetting enthusiastic
Spongebob and Masha's curious streak.
They transverse my imagination to a different world,
Where fun and frolic are unfurled.
Different types of pokemon,
I wish they could go on and on.
Cartoons they do appeal,
If they were real how would I feel.
Cartoons are my favourite,
And to watch it I can never wait!!!