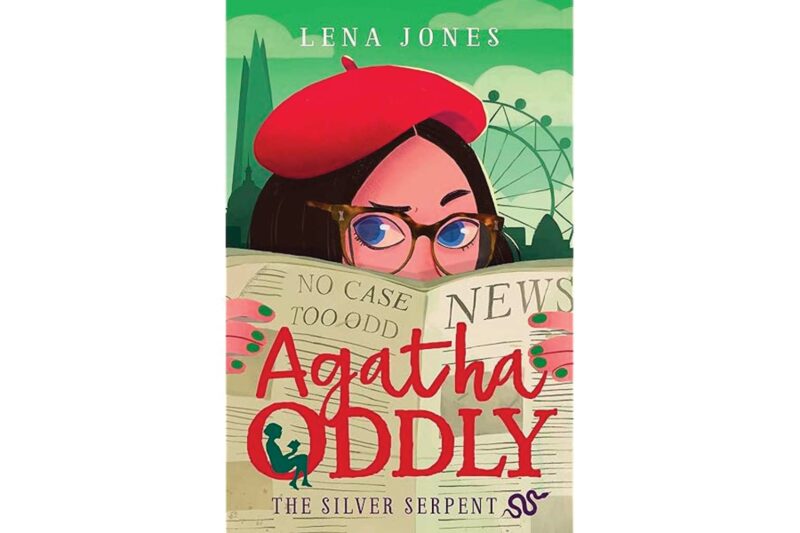 Book Review of Agatha Oddly: The Silver Serpent
By Venya Kapoor
Agatha Oddly: The Silver Serpent by author Lena Jones is a mystery book that talks about main character Agatha Oddlow who is on a case with yet another adventure. She is set on a mission to find the assistant at the National Gallery who has gone missing. While investigating, she uncovers a bigger plot than she could have ever imagined. If you are curious to know what will happen next, read the book the silver serpent.
In my opinion, this book is very peculiar and well written and the part that intrigued me was how the main character did not give up and was brave enough to investigate this mission impossible. This fictional book also teaches a lot about bravery and that we should not step back on big challenges of life.
One famous line from the book that I loved is: "No case too odd…" This is author's third book in the series. This face paced thriller is definitely worth reading this mystical series that will keep you on tenterhooks. I rate this book 10/10 and hope that this book is on every reader's wishlist.