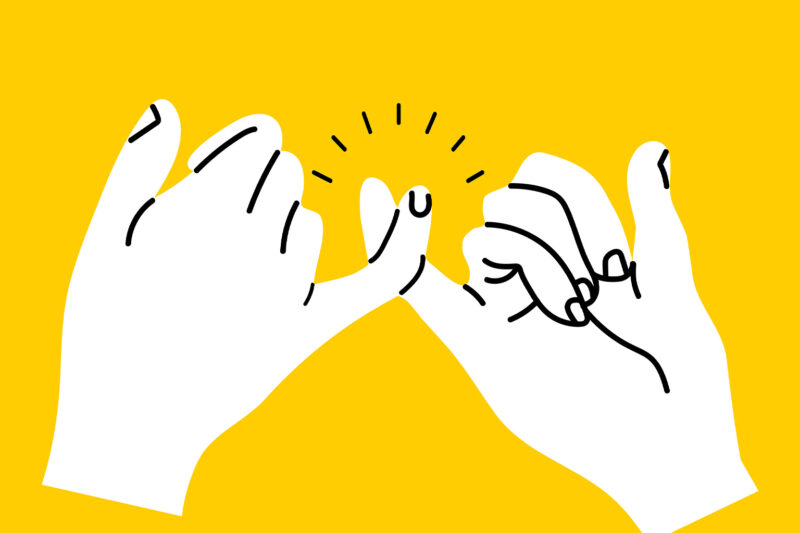 I opened up my journal, out of sheer resentment.
To jot down my deepest emotions, I hope things would be for my betterment.
Wondered if anyone will ever give me company,
I laughed to not sound lament.
Every twist had an intent,
Every motion was going on without an impediment.
But here pieces of me shattered,
I wondered if i ever really mattered.
I didn't see what it requires,
To fight through the misery of this terrene.
Wished that the world was mine,
The people, the glory, the fame and sunshine.
It felt as if I passed the universe,
Only to arrive to myself with a warm caress.
A me from the past came forward in time,
And looked straight in my eyes with a look so sublime.
She didn't ask about those friends or the loneliness i endured.
She simply stared at me and looked so reassured.
She said, " do you remember it at this moment?
The girl who looked timid, sweet and nonchalant,
Has made her way up to this summit
As if she could flutter with content."
I smiled and laughed.
"You've kept your promise", she cried
As her face lit up, down rolled the tears.