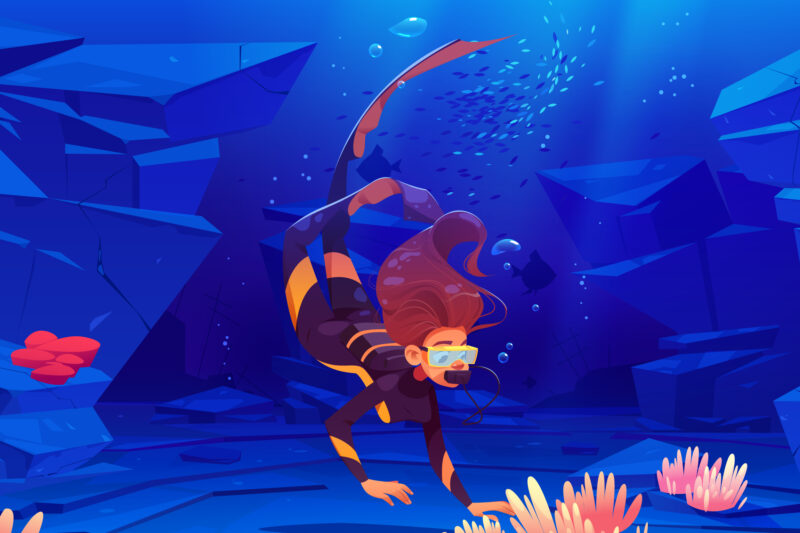 Once upon a time in India, there lived a boy called Dick. When he was walking down the beach, he met Jack. Jack said, "Our gang is waiting for you!".
"I am coming!", said Dick. Dick rushed to the humongous beach where he met his gang. "Hi dudes!", said everyone.
"Can we search for something?", asked Sam. "Yes!", exclaimed everyone. "Hey! we found a robot!", said Jake and Hrishikesh. Then Jake shoved the robot into the ocean.
Hrishikesh saw the robot falling and jumped into the ocean and rescued the robot. Then they turned into a good gang. They called the robot Jim.