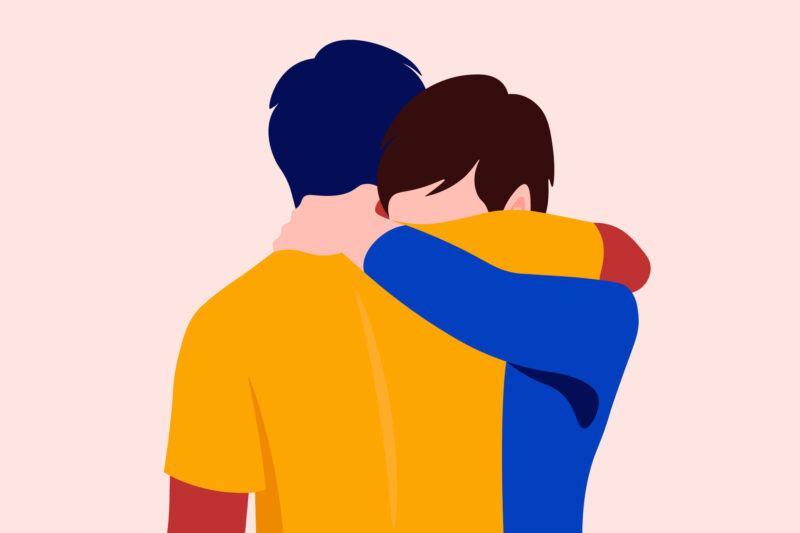 As I was zoning out, staring at the blackboard, hearing the sound of a not-so-quiet crowd blending with the soothing voice of Miss. Shreya. TINGGGG! Interrupted the bell. It seemed louder and sharper than it had ever been and was more awaited than it ever was.
All the boys and girls around me jumped out of their brightly coloured small benches that were just enough for two second graders. A breeze of excitement blew through the windows and swished through Miss Shreya's hair as she smiled. Joy flooded the room. It was our last day of grade two in the year two thousand and fifteen; and of course, the beginning of the summer vacations for everybody. Everybody except for me.
Nobody knew what I knew. Nobody felt the emotions that I felt at the moment. None of my friends knew this. I was held back from telling anyone about it, not even my best friend. She had been with me all year long; throughout grade two. She sat next to me as overjoyed as everyone around us. She held my hand and pulled it up into the air and screamed with her squeaky voice.
Drowned in these thoughts, I didn't even realise when I was being dragged down the corridor. One step closer to the gate as every second passed. The crowd was even larger now. No, it had children an inch taller and probably two inches shorter than us wiggling their way towards the exit. But I was just another kid lost in the crowd.
Finally we got some air as we stepped out of the building i was never going to step back into again. Everything seemed blurry and watery. On noticing a tear trickle down my cheek (that was probably pink by now) my best friend hugged me and said, "Don't worry! I'll miss school too but we will be back in June ! See you!"