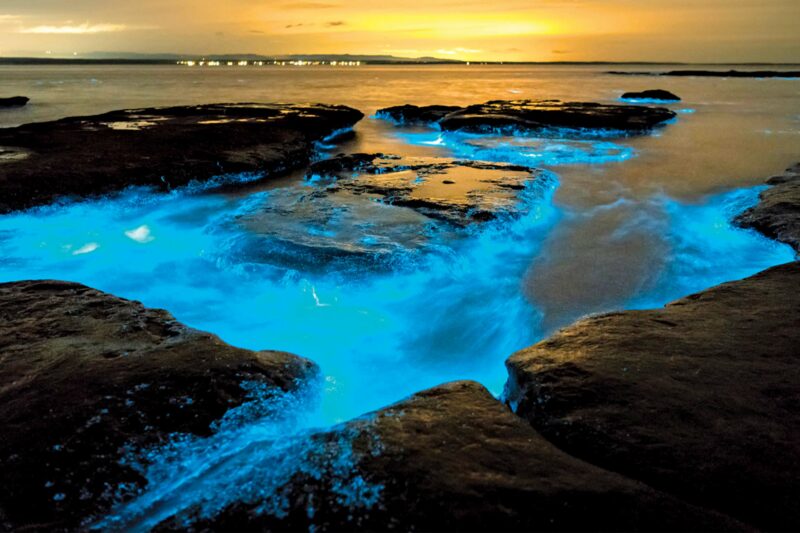 December 16, 2022
Researchers at the University of California San Diego, USA, have created devices out of algae that glow in the dark when mechanical stress is applied to them. A culture solution of Pyrocystis lunula, a species of bioluminescent dinoflagellate algae, was inserted inside a transparent, soft and stretchy material to make the devices.
When the material is squeezed, stretched or pressed, the solution inside the material begins to flow, causing mechanical stress, which in turn causes the dinoflagellates to glow. These devices are extremely sensitive and can be recharged with light as the dinoflagellates use sunlight to carry out photosynthesis. According to scientists, these devices could be used to develop soft robots that could help in marine exploration.
Did You Know?
More than 4,500 species of dinoflagellates exist.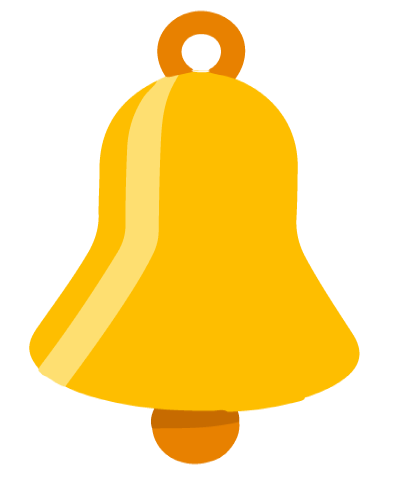 REFLECTION: Natural Glowers
Name any 5 animals that glow.