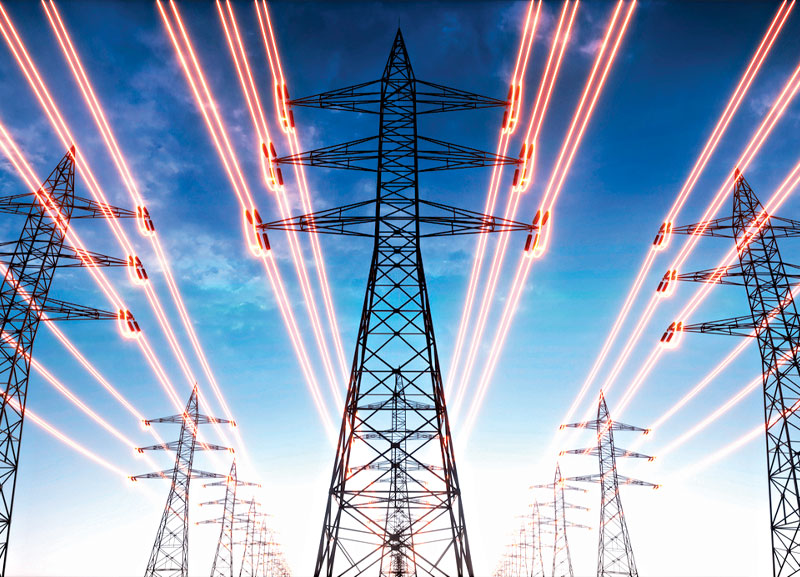 May 16, 2022
According to microbiologists at Radbound University in the Netherlands, electricity can be generated using methane-consuming bacteria. Candidatus Methanoperedens nitroreducens, a strain of bacteria that grows in freshwater bodies such as shallow ditches and lakes, consumes methane to grow. These bacteria mostly develop in places where the surface and groundwater are contaminated with nitrogen as they require nitrates to break down methane.
In order to generate power, scientists created a battery with two terminals—a biological terminal with bacteria growing on it and a chemical terminal. They managed to convert 31% of the methane to electricity. Scientists are hopeful that this approach will be used in the energy sector in the future.
Did You Know?
Bacteria have been on Earth for more than 3.5 billion years.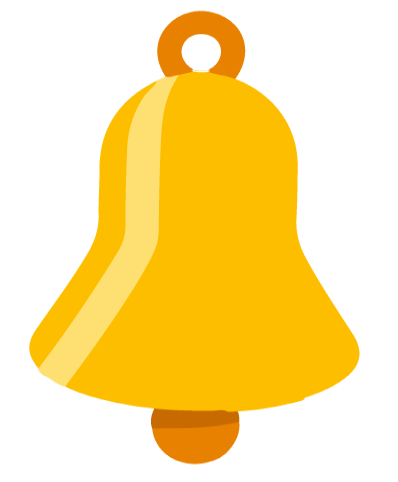 REFLECTION: Infectious Entities
List the names of any 5 ailments caused by bacteria.